With the changing seasons I was keen to find some activities for my Sensory Seeker that would meet his needs. I looked to the Kids Co-op for Sensory Fall (Autumn) Activities that would also help him develop in other areas (fine motor, imaginative play, etc) – whilst meeting his need for Sensory gratification – (touch  different textures; sight – a ray of colours; smell – a variety of smells). That this would also lead the way into making it easier for him to understand this new season. I shall be continuing to look out for more ideas but these are my favourite linked up so far: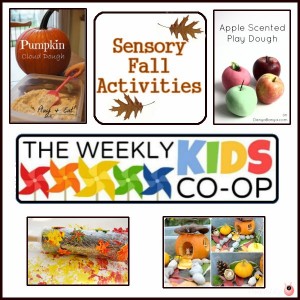 Sensory Fall (Autumn) Activities from The Kids Co-op
Autumn Sensory Bin - Adventure in a Box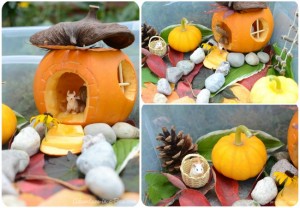 Apple Scented Playdough – Danya Banya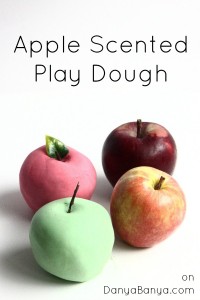 Rolling pin leaf painting – Fantastic Fun and Learning
Pumpkin Cloud Dough – 123 Homeschool for Me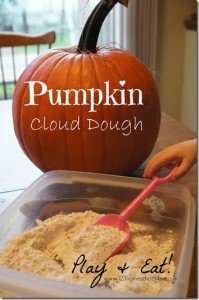 If you do have any Seasonal Sensory projects please link them up I would love to see them.