The Sensory Seeker has returned to school after two and a half years of home education. We are still in the middle of a pandemic with many people now choosing to home educate their children with special needs. However, The Sensory Seeker really wanted to go back – this is how the first part week has gone from the perspective of his mother.
The Sensory Seeker and Home Education
To be honest The Sensory Seeker never wanted to leave school and if it wasn't for his brother he never would have. We had previously made the mistake of moving one child from an educational setting and leaving the other one there. Let's say that the "adults" didn't act very grown-up about it! We also discovered that the school weren't seen to be looking after children with EHCPs very well.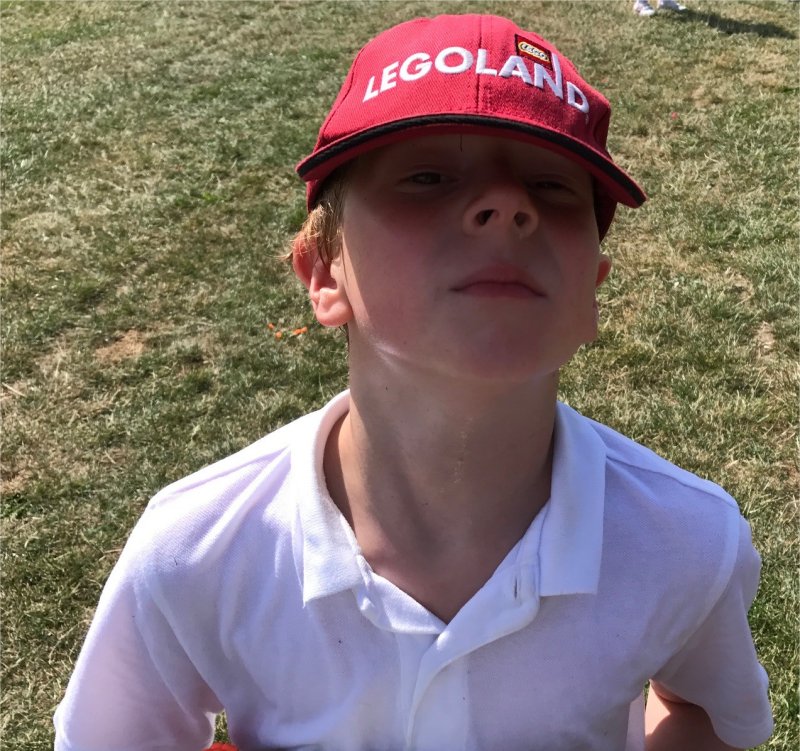 The school had told us he was doing well and was pretty much in-line with his peer group. They said that he didn't want any help as he wanted to work independently. Then of course there was their attitude that "we are all on the sensory spectrum". Therefore it came as rather a shock to find that he was not in-line with his peer group in math and English (the subjects they claimed he was) and that he seemed unable to work independently. In fact we were told by tutors that he was broken! His confidence was super low and that they hated to think how badly damaged he would have been if we had not opted to home educate. He was not at all receptive to learning at all.
The Sensory Seeker Returning to School
The return to school happened as he is now old enough for secondary education – which is a big change for everyone. In fact the pandemic probably made The Sensory Seeker's adjustment easier because other children hadn't been to school in a while. Plus a lot of the lessons are in the one classroom.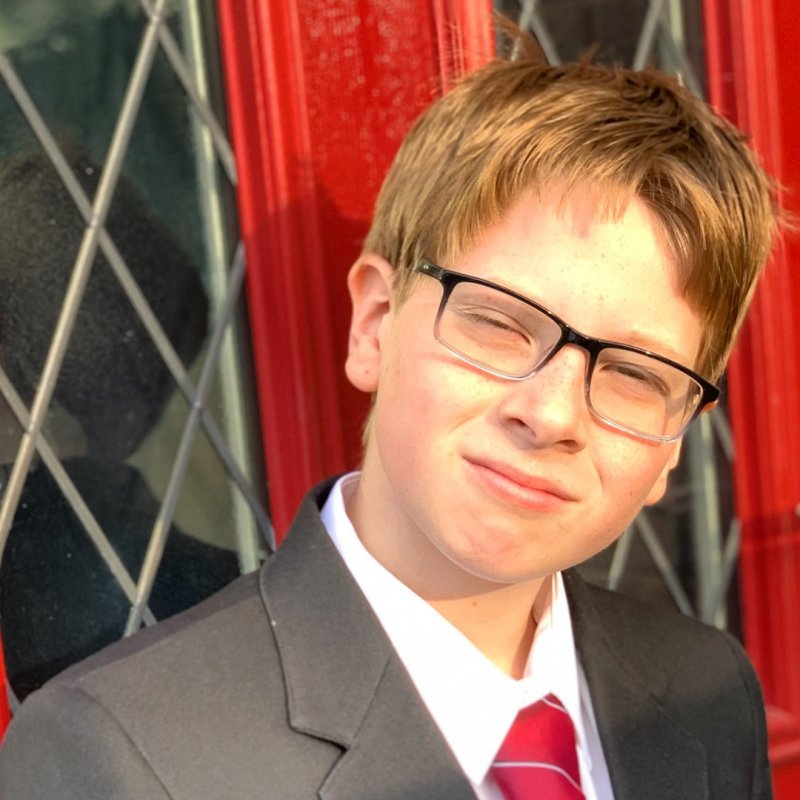 He has been back a few days now and it feels very right. The Sensory Seeker is full of confidence and enthusiasm. He has made new friends and isn't afraid to be himself. If he doesn't know the answer to something, or wants help, he has been able to easily ask the teaching assistants. Luckily homework is put on an app so we can easily see what needs doing. He has already willingly just got on with homework set when he has got home. He wants to try new things and hasn't feared the change (like accessing a hot meal from the canteen at lunchtime).
Sensory Issues at Secondary School
Of course he still has sensory issues at school but seems to be just dealing with them by himself. The ones he has mentioned mostly have related to clothing so far. Having to do his top button up, the tie tickling him when he has to tuck it in inside his shirt (he finds tucking it in lower down helps), his rugby shirt is itchy (he is going to try wearing his skins next time to see if that helps). Also his lunch has been all over his clothes so I have to keep cleaning his blazer and tie – but he hasn't told me that anyone has been mean about it at all.
The School itself
Overall I am really happy with his first week (well he started Tuesday) at school. I have heard a lot of parents praise the SENCO, and she has got a very good reputation. But also the history teacher stopped us one morning to check all was okay. Then a teaching assistant did too – all just whilst we were walking down to queue to get into the school. Fingers crossed this all continues. As a bonus he is learning Spanish which he has already started as part of home education.