Alton Towers Waterpark is situated inside the Splash Landings Hotel and is lots of fun for all the family. We received a discount on entry using our Merlin Annual Passes (for which we are brand ambassadors).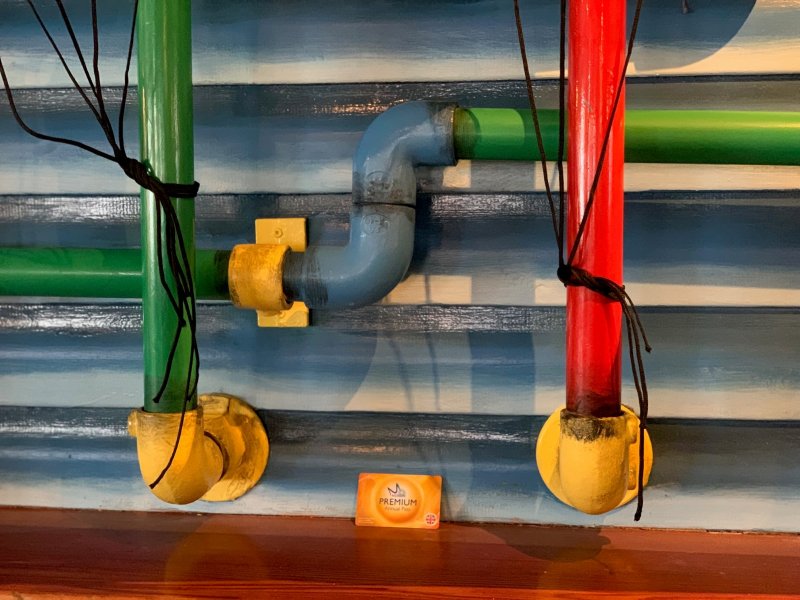 Things to Know About Alton Towers Waterpark
Access to Alton Towers Waterpark
Alton Towers Waterpark is easy to find (with clear sign posts) and is located in the Splash Landings Hotel. The normal way to access the Alton Towers Waterpark is down some stairs. I assume there is lift access but it wasn't obvious to me, but then again I wasn't looking.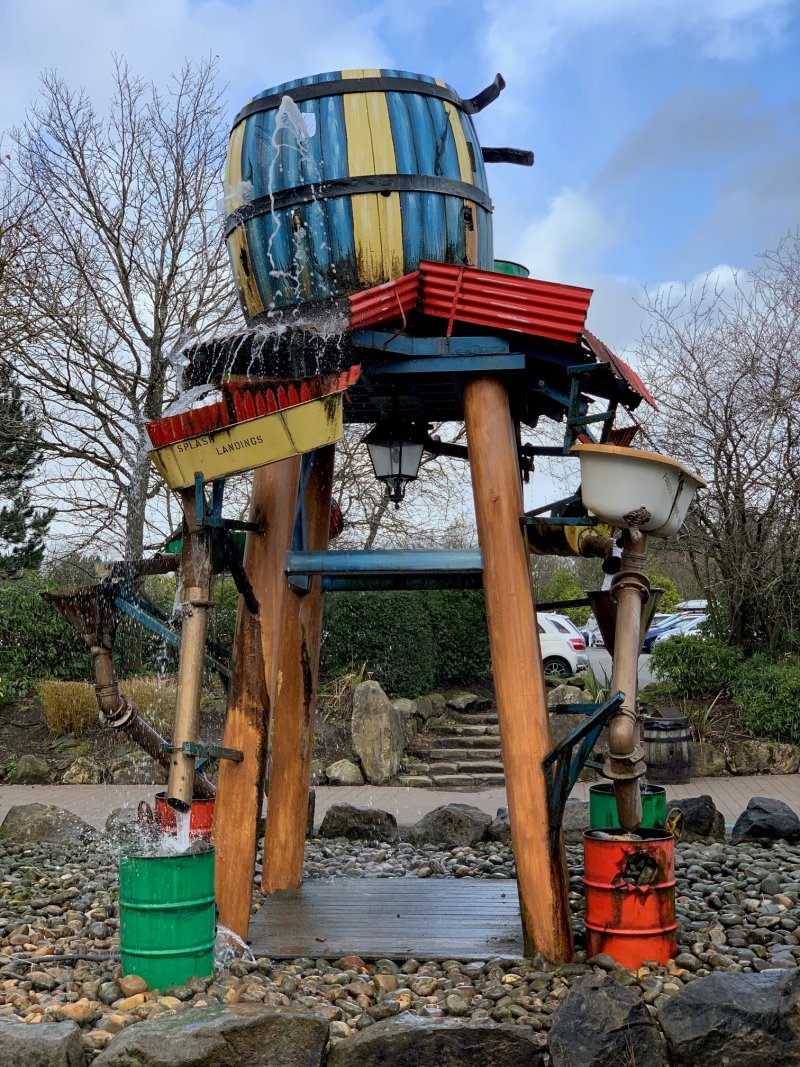 Parking at Alton Towers Waterpark
Personally I would have found it really difficult to park the car at Alton Towers Waterpark as the car park was very full. We went when it was out of season and the main park only open to special guests. I am not sure if this made for the waterpark and hotel being busier but I am just glad it was my husband driving.
Disabilities and Entrance to Alton Towers Waterpark
There's lots of fun water decorations as soon as you step inside the building and throughout the journey to the Waterpark, making it a great sensory experience from the off (for sensory seekers).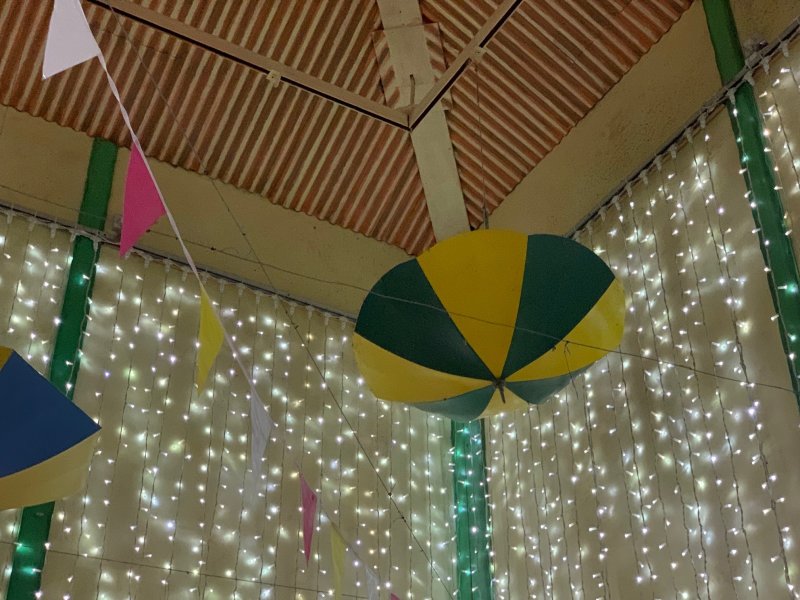 It did turn out that we could have also had free entry into Alton Tower's Waterpark for a carer with proof of disability/DWP letter or Blue Badge – this was not clear on the website and so I paid for all of us in case the Waterpark was full to capacity.
Disabled customers who can walk unaided but receive the higher rate DWP or have a blue badge are able to receive a Wristband which allows 4 rides on the Masterblaster slide without queuing. This did not apply to us so I am unsure at this point how this works. This can be for either single or double rings.
Parking is free. Again I am sure there is parking for those with a blue badge closer to the entrance of Alton Towers Waterpark which may be easier to park but this did not apply to us and I am afraid I did not notice.
Entrance Requirements for Alton Towers Waterpark
Under 10s must be accompanied by an adult; Children ages 5-9 years old have a 2:1 adult ration; and each under 5 needs their own adult.
Alton Towers Waterpark is open 10am-6pm – you may be asked to attend a certain time slot at busy times.
Only swimwear can be worn in the Cariba Creek.
You can go in and out of the Waterpark multiple times by having a hand stamp on exit.
The Facilities at Alton Towers Waterpark
Alton Towers Waterpark has three slides which require the use of a ring – The Masterblaster (riders over 1.2m can ride on their own and those between 1.1 and 1.2m can ride on a double) – this is fast and goes dark in sections; Rush (which is meant to have a choice of lights and sounds but was just dark when we went) and Rampage – both of which are high speed slides and has an age restriction of 3 years old, with riders under 1.1m requiring an adult). Riders are not allowed to bring their own rings and Masterblaster has a different coloured ring to Rush and Rampage. You must queue for a ring and then queue again to use the slides.
Flash Floods is the outdoor flume adventures at Alton Towers Waterpark. Two slides end up in a pool in the middle and then a choice of a further 3 slides taking you into another outdoor pool.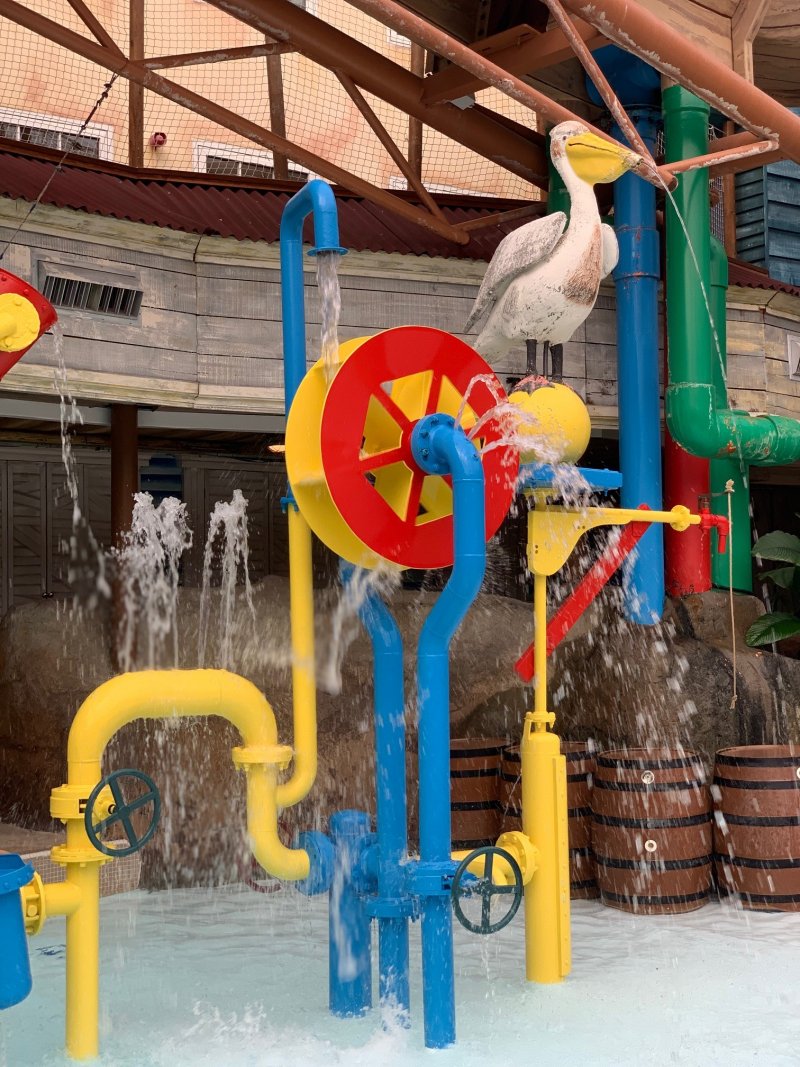 Also available are Lagoona Bay with a waterfall and a place for a gentle swim; the Bubbly Wubbly Pool and Volcano Springs to soothe you; Wacky Waterworks with over 70 interactive water features – with water cannons, buckets, pull ropes and water wheels.
The Changing Rooms at Alton Towers Waterpark
Changing rooms are unisex with various size cubicles to meet the needs of different sized families. Hair dryers are free of charge – and there is even lower down ones for children. Both adult and children's hair dryers face a mirror. There are toilets located both outside of the entrance gate and within the changing rooms. Lockers take a refundable 20p piece – we managed to fit our belongings for 5 of us in 2 lockers including our towels. There are plenty of places to hang towels on hooks around the waterpark however.
There are disabled changing and shower facilities, with assistance available if required.
Eating at Alton Towers Waterpark
Inside of Alton Towers Waterpark is a café where you can buy food/drink in your swimwear. This included hot and cold food ideas, with meal deal options. You can eat around the waterpark and there are benches provided, as well as seating being provided in the café itself. You can also leave the Waterpark and return later. This allows you the option to go completely off-site from Alton Towers Resort or eat at Flambo's Exotic Feast (all you can eat Pizza and Pasta restaurant) near the entrance to the Waterpark itself. You cannot bring and eat your own food however.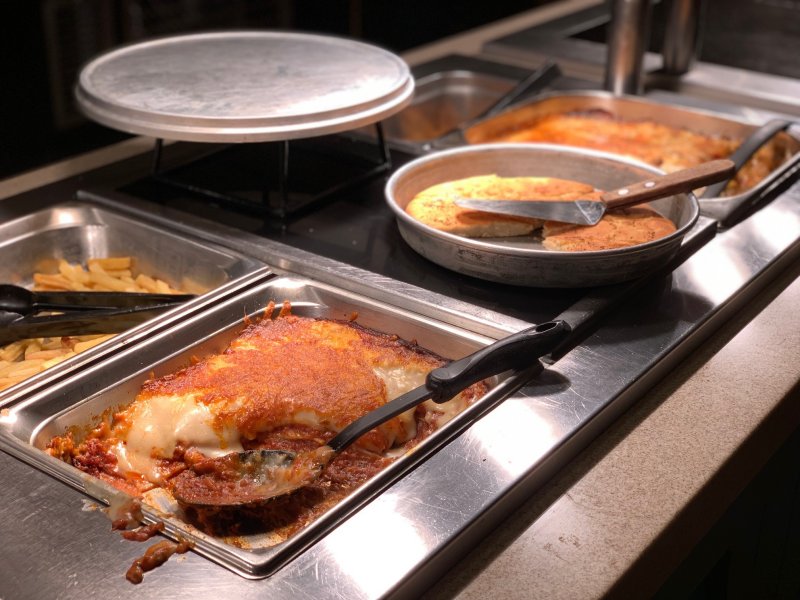 Other Things to Know about Alton Towers Waterpark
Other things you may wish to know about the Alton Towers Waterpark are:
That you can take photos inside the waterpark, but are asked to only do so for members of your own family/party.
Buoyancy jackets are available from the help desk.
There is also an arcade which you pass on the way in and out.
There are CCTV cameras in operation.
Baby feeding and changing facilities are available.
There is no running, diving or shoes are allowed inside Alton Towers Waterpark.
Thoughts on Alton Towers Waterpark
Alton Towers Waterpark is great for a family of a variety of ages (as long as you have the correct ratios). There is plenty to do so you do not have to just be queuing for the slides – again suitable for all different ages. There is a lot of sensory stimulation including lights, colours and sounds. This is great for a sensory seeker but there doesn't seem very much for a sensory avoider, and this would be less so if the Flash Floods were closed. At least there is the option of going out and back in to the Waterpark – but the immediate area is also quite a sensory experience, especially as you have to pass the arcade.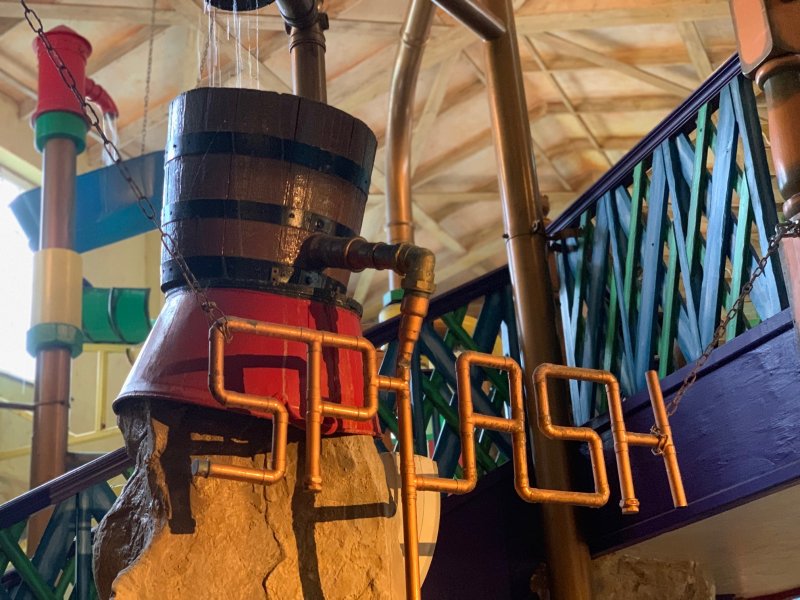 I personally felt really overwhelmed (I am self-diagnosed with Asperger's Syndrome) on entering Alton Towers Waterpark and couldn't clearly see what I was meant to do. For me it wasn't clear which slides did what (ie were they tight, dark, fast etc) or where to go to collect the rings for the right slides. There are some sort of signs but it just felt a little confusing (I actually ended up on my own crying). However, there are plenty of members of staff around to ask for advice – and one even asked me if I were okay and if I knew where I was going. I am expecting that Alton Towers will be providing their staff with training on this following the launch of the new guide for welcoming disabled customers.
Value for Money at Alton Towers Waterpark
I think that with our Merlin Annual Pass Discount, and a family rate, then Alton Towers Waterpark is reasonably priced and in-line with other Waterparks we have visited. There is also good value for money on the amount of entertainment. However, for our family of thrill-seekers (who are now all over 1.4m) there weren't that many thrills in terms of exciting slides (with only 3 to really talk about at all). It is good that there was no rush for us to leave – as we were able to use the facilities between 10am-6pm coming and going as we pleased. We also found that the queues weren't too unmanageable, even for The Sensory Seeker.
We spent a total of 150 minutes in total at Alton Towers Waterpark, including getting dressed and undressed. Then we spent further time at Flambo's Exotic Feast – where we were thrilled to discover there is ice-cream!
Alton Towers Waterpark, Splash Landings Hotel, Alton Towers Resort, Alton ST10 4DB
We are Merlin Annual Pass Ambassadors and entered Alton Towers Waterpark with discount from our passes. All opinions are honest and my own. No financial compensation has been given for this post.