I really do hate the school run because it means interacting with people. When I come home I am actually drained to the point where I have to sleep. I have even started taking antidepressants and fighting off the need to recuperate until the afternoon. But it is no good I can only reset myself with sleep. Then I have to do the school run again. I was put on these tablets fourteen months previously when I went to ask the doctors about a referral for seeing whether I have Asperger's Syndrome. He told me it didn't matter and that I could tell people I have if I liked – and wrote out the prescription. Ever since I have just been taking the tablets and paying for repeats. But still nothing is easier.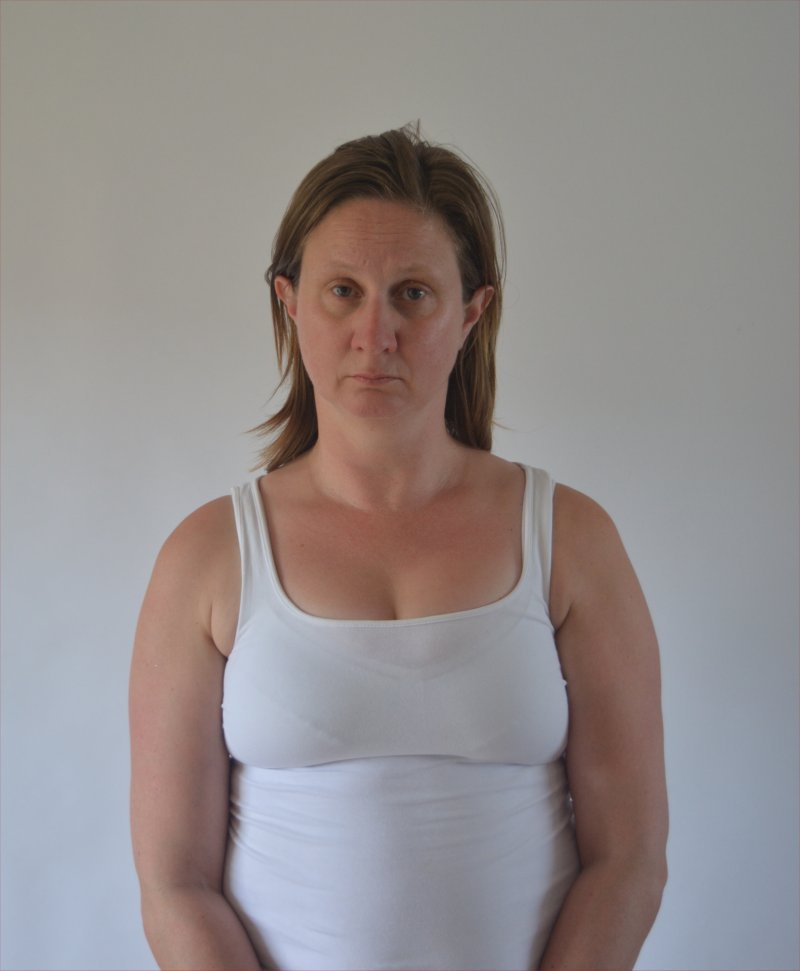 This morning on the school run a random man who works for the council called me a bully. I asked him what he meant and he laughed and said I had stolen my son's scooter. I told him it was mine. My son was on his own scooter and mine (adult size too) has flowers on. I don't get it – was he trying to tell a joke? People always have to comment on my scooter – there's always something. But it isn't just my scooter – it's my clothes and other things too. I get hot really easily and hate to overheat. I was wearing shorts the other day when the sky was grey but it was still really warm. Again always said in this "jokey" way was whether my weather app was wrong! I am sure it was a joke but I can't help it I just feel the need to explain that I get hot and can't cope.
The doctor said that it was unlikely I was on the spectrum because I was aware that people treat me this way. That I want to fit in. He said I just haven't had the right role models – teaching me how I am meant to behave in certain situations. But I thought that social skills were meant to come naturally? He said I could make a list. But I have no energy all the time. Surely someone should just be able to assess me and see. Why does it always have to be proven? I have begun to accept myself whether I have or haven't got Asperger's. Explaining to people that I don't always say the right thing, or do the wrong thing or even get what is expected of me. It is up to them how they behave back towards me then. I do not know what more I can do.