It is that time of year again – Party Season. I know it is hard when a child is different to others to cope with their additional needs at a party – but honestly The Sensory Seeker is doing so well that I would actually say he isn't much different to the others. I do understand that not everyone needs to be invited to every party but it is hard (probably more for me than him) when he is that child: You know the only child out of the whole class who hasn't been invited.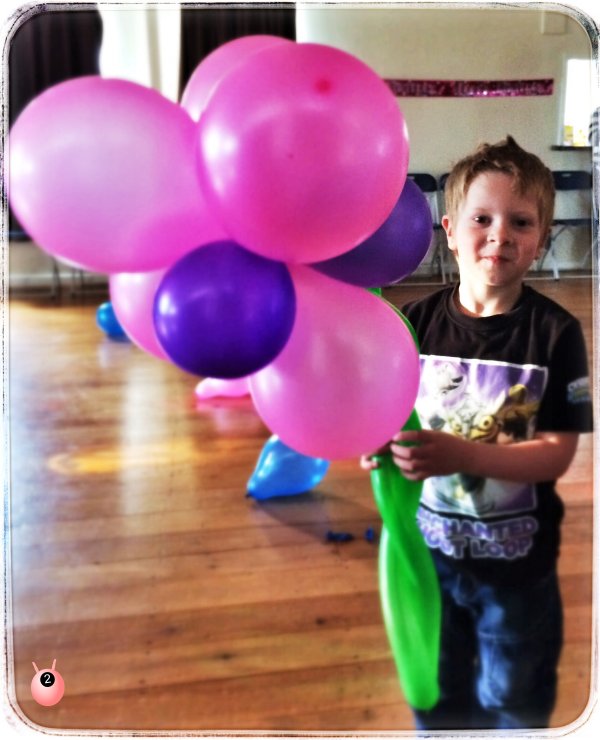 Socially Not Fitting in At School
It isn't even so much about the party it's about him knowing he's not fitting in. That it is okay for everyone else to go so why not him as well? The ironic thing today was that he came out with a sheet about worries – the school obviously trying to get disclosures for social services with the use of a Worry Monster.
Ironic because they weren't very sympathetic to listening to these worries; simply saying there's nothing we can do. I explained that I knew they couldn't make him be invited to the party (although I am sure his EHC Plan probably does make provision to ensure that he socialises/fits in with his peers) and that I didn't like how it was so apparent to him that he was the only one not invited (erm like they had all been handed out in front of him).
They tried to reassure me that they had only been given out at break time. It is real progress that he is getting so smart. Previously he never noticed this happening but still wanted a party to invite everyone to. A blessing and a curse of his development.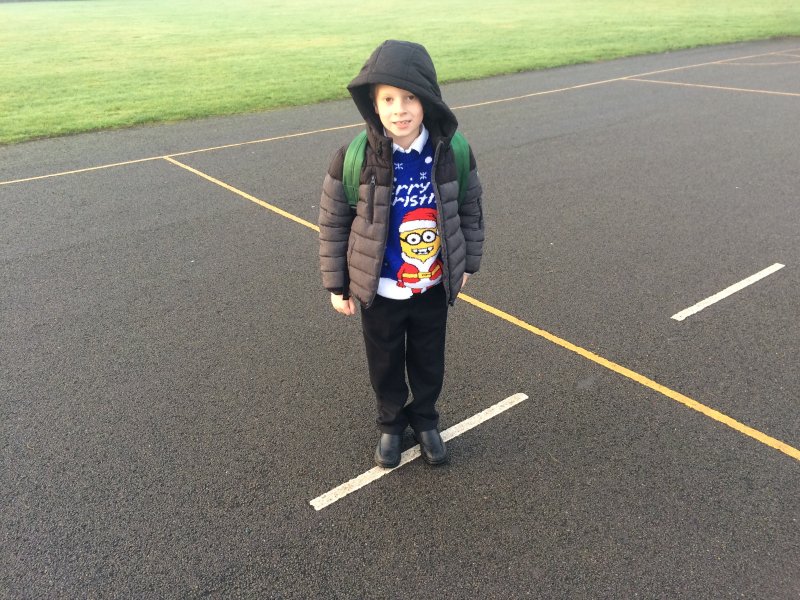 His birthday is coming up and we are taking him out of the country instead of a party. However, he wants to have a sleepover a different day this year. He doesn't really care who it is (well actually his first preference is his 14 year old cousin who doesn't live near us!). All he wants is just a friend – someone who wants to spend time with him. But again the school will tell me that he does have friends, that he is a happy and likable member of the class – so how come he doesn't feel that he is/has because he isn't invited?
Disclaimer: He is invited to the odd party and I am very thankful to those parents. I just wish this wasn't even a thing. Why invite all but one?!