I guess that I should not be surprised but the mandatory reconsideration arrived and they had still scored my son zero points. First off I hate the way they write it as if HE has been able to communicate all this stuff to them, when actually I have written it for him by me! The next is the continued lack of respect for his struggles as an adult on the autistic spectrum and the fact that they seem to suggest that only physical disabilities count. So then the next step is to decide whether we will take it to tribunal.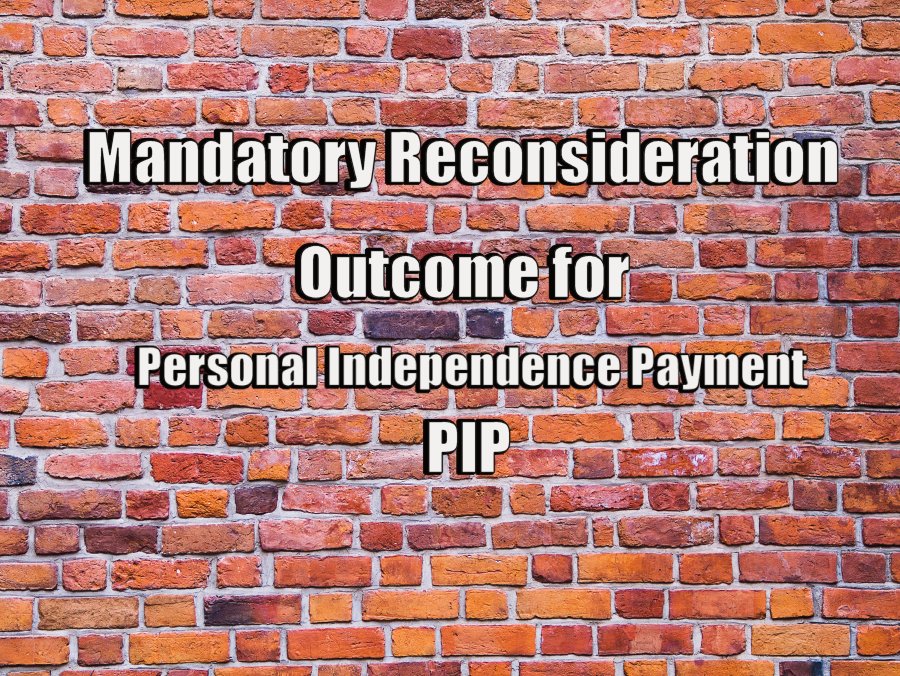 The DWP Tribunal for Personal Independence Payment (PIP)
You have to give it to them that the way they have worded the letter it really makes it feel like there is absolutely no point in going to tribunal. Not only does the mandatory reconsideration keep going over the same things again (like saying what a wonderful rapport my son had with the interviewer – communicating with no problems whatsoever – when actually I spoke for him a lot, he had a panic attack and ended up with his head between his legs trying to breath!) but at no point does it explain what a tribunal is? Why it is any different to what has happened already – just telling you that you only have a month and a website link to visit (www.gov.uk/appeal-benefit.) There are 2 copies of the mandatory consideration notice as one is needed to be sent off for the tribunal.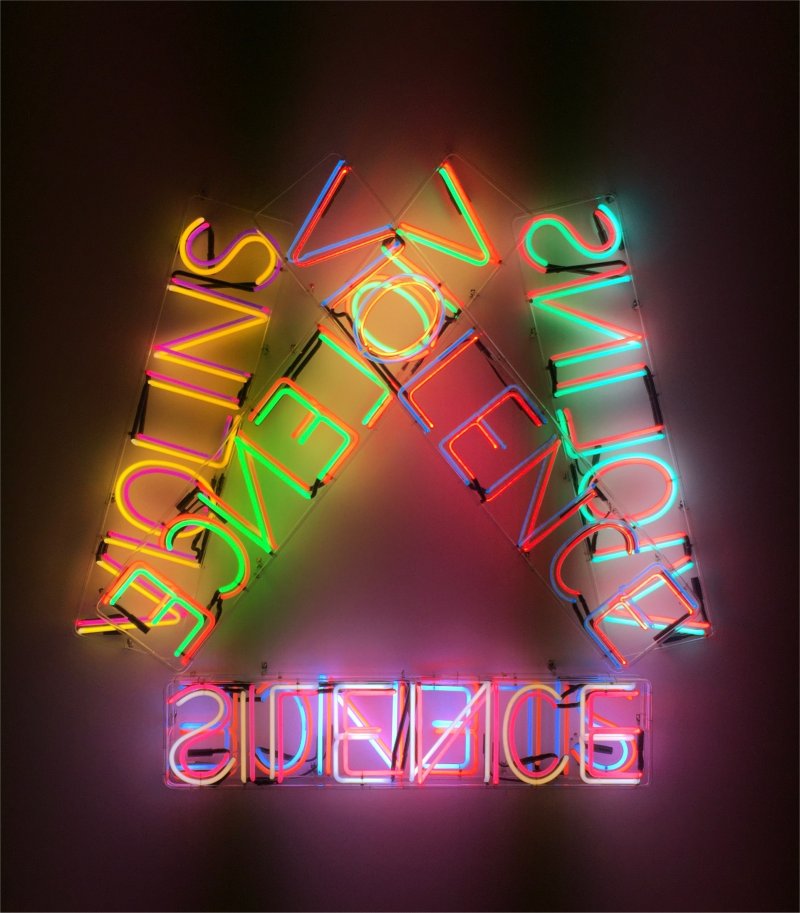 Reasons my son scored zero points in his Mandatory Reconsideration
Even at the face consultation the guy asking the questions said that he had a nephew with severe autism. Straight away my son felt compared – and it does feel that is the case. It is very much a case of just get on with it there are people much worse off than you. To be quite honest I would accept that if they did not score him as zero and say that he does not have the problems he has. If they acknowledged them but said unfortunately this benefit isn't for them I would give up. They have made me feel like giving up with their reply and let's be honest Christmas time isn't the ideal period to be dealing with it all.
No problems physically speaking.

Because my son knows how to speak any problems associated with struggling to communicate have been ignored. Cognitively he should just talk. Feels a bit like they are saying that he should be grateful he is able to communicate and should just get on with it. HOW we are meant to argue against this?! As this is their line of criteria – as far as they are concerned they have evidence that communication is "adequate!" Plus they said he made eye contact – if only communication were that easy!

No physical problems eating.

Again physically and cognitively my son is able to prepare food (from the tests where he was asked what day of the week it was etc). The fact that he needs prompting, reminding and ideally supervising (to make sure he doesn't get burnt/eat out of date/raw food etc) does not count when using their criteria.

No input from a psychologist or mental health team and is not on medication.

No quite he was getting by with just a specialist mentor (who also doesn't count). Services are hard to get with so many cuts – but I am sure after this ordeal he will need to seek out this support! And unless you are seeing someone/taking tablets then Autistic Spectrum Condition obviously doesn't affect your daily life (at all as he was scored zero on everything). The likelihood of him getting to see any psychologist or someone from the mental health team within the time period I should imagine is very slim (I guess unless he tries to commit suicide!!!!) and I am not really sure where I go to access such support for him in the first place! To be honest maybe they have done us a favour because we have just been getting by – maybe it is time we asked for help again.
Thank you everyone for your support in our journey so far.
Websites to help with a Personal Independence Payment Tribunal:
Other Posts of Interest: