Some people never get to meet with an Educational Psychologist whilst today I met a second for my son who is only in his reception year at school. The first time was when I was wondering whether to send him to school. She came out to evaluate whether she thought it would be in his best interests to remain in Reception the following academic year. Apparently they do not like to use the term "held back" but that is what in effect it is.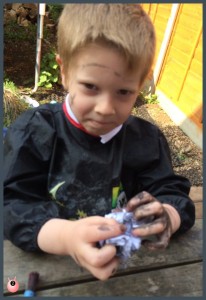 She asked me what his strengths are – that's easy he is happy. She said that was good, and to be honest if there was anything I could wish for that my children have it is happiness. She explained that research shows that children who stay back in reception year do not make much extra progress. I think that is because they compare themselves and try to identify with those around them. I am not sure my son has that ability to think that way.
He, in my opinion, is a very likable little boy. He has made good friends in reception (and has those all-important party invites that any parent may understand the fear of them possibly never receiving). Would he miss those friends if he was separated from them? Is he so lovely that he'd easily make friends again?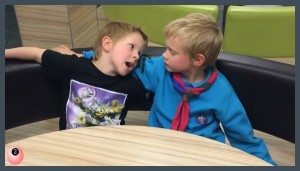 Year 1 is really fast paced compared to Reception – but my husband thinks that may be he needs the push. Currently though he is already falling asleep at school, and does get over-stimulated, or wet himself at school – and that's with full time support. Would year 1 be too much and lower his confidence?
Also what if he does catch up when he's older? He can never move back with his peers, and in secondary school everyone will know he was held back. He is a bright lad maybe something will click and he will be on par with his peers. Or there's the possibility that he will never "get" some of the areas that he is struggling with so there would be no point him not moving up. He may need other ways to help him (he is a very visual learner).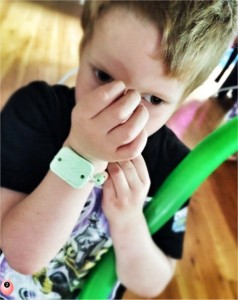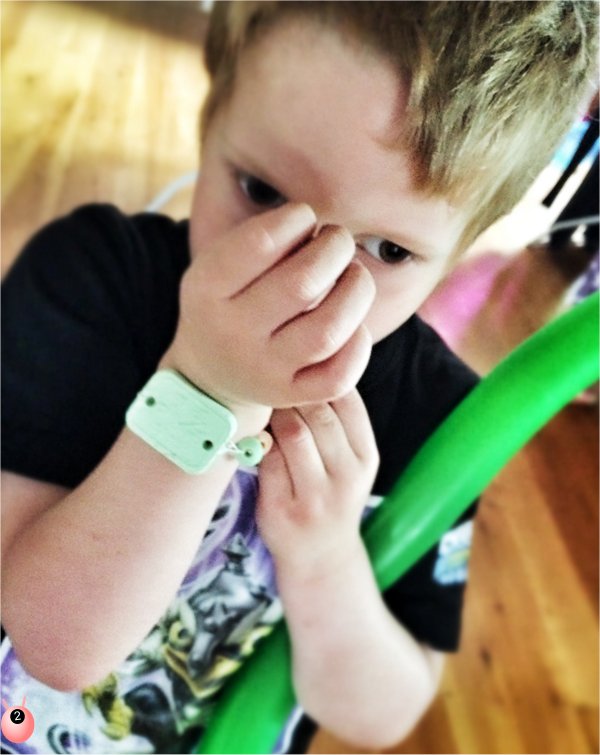 Thankfully the Educationally Psychologist is supporting us whatever the decision. I am sure whatever is decided the school will fully-support him – I cannot say enough how grateful I am for all their help and support. We have his meeting for his review next Monday (and the first time I may hear about this thing that is replacing the Statement).
I have had some feedback of regret about keeping their child back, but then seen others who are pleased they have managed to fight for their child back. So if anyone has any experience or even feelings on this I would love to hear it please.