Starting School Considerations when a child with special needs approaches the Reception Year
When children with special needs approach the reception age their parents have some important, and possibly very difficult, school considerations to make. A huge influence in this can be whether the child already has obtained a statement of special educational needs. Considerations about whether to send them to a special needs school or mainstream. Or it may be that the parent is  considering not sending the child to school at all.
It may be case of other factors more than just having a statement are required for particular schools – such as when a panel meets to decide who can enter, which maybe a school consideration if they have limited numbers.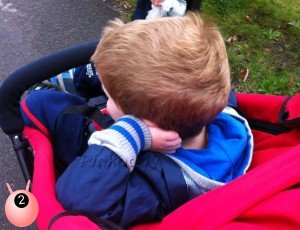 Options about whether to send your Reception Year child to school or not
If you do not feel that your child is ready, then legally you do not have to send them until they are 5 (in the UK).Apparently it is even possible to get nursery vouchers until then too. Different schools will have varied opinions on deferring for a year. The parent may want to put the child straight into Year 1, instead of Reception, but checking with the school first is a good idea if it is to be considered. If the child goes straight into Year 1 they will be with their birth cohort, but then they may still be developmentally behind somewhat and may not fit in as well as those children who have already formed relationships (especially if they struggle with this).  Note that on the other hand child can be  very resilient and so do not be upset if you feel that changing schools is best, consider your child and what you believe is best for them. Then there will be the school considerations when the child moves onto secondary school (or middle school if there is one in the area).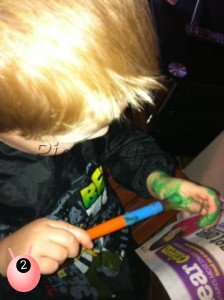 School considerations about where is the best place that is right for your child
Do go and visit the school or schools. Are the school likely to listen to what you say? Have they previous experience? Have they a reputation in regards how they deal with Special needs children? – Good or bad? Do you have any other agencies going into school to help?You may be surprised at just how supportive they can be.
Our son is in a Mainstream primary with 30 hours one to one support – I think this is far more beneficial for his particular needs than at a special needs school. I was particularly worried about his toileting, and having someone monitor him all the time means he does not stay wet for long.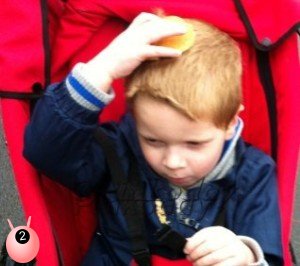 Only you truly know your child, and what you feel is best for them, and you as a family. The other thing we decided is that the special school would have been over 10 miles away and he was likely to fall asleep on the way home, further disrupting his sleep routine.
In the worst case scenario you can always pull your child out of that school – and find another or home educate.
This post was originally inspired by my own thoughts on our son starting school.