When it comes to being a parent of children with additional needs I guess you notice things more. I am no way in saying that you become an expert in the condition but I personally think it becomes more likely you will spot others who you believe are the same. Sometimes this insight is welcome but other times it is best to keep these opinions to yourself – dependent on which of the parent types that the child has.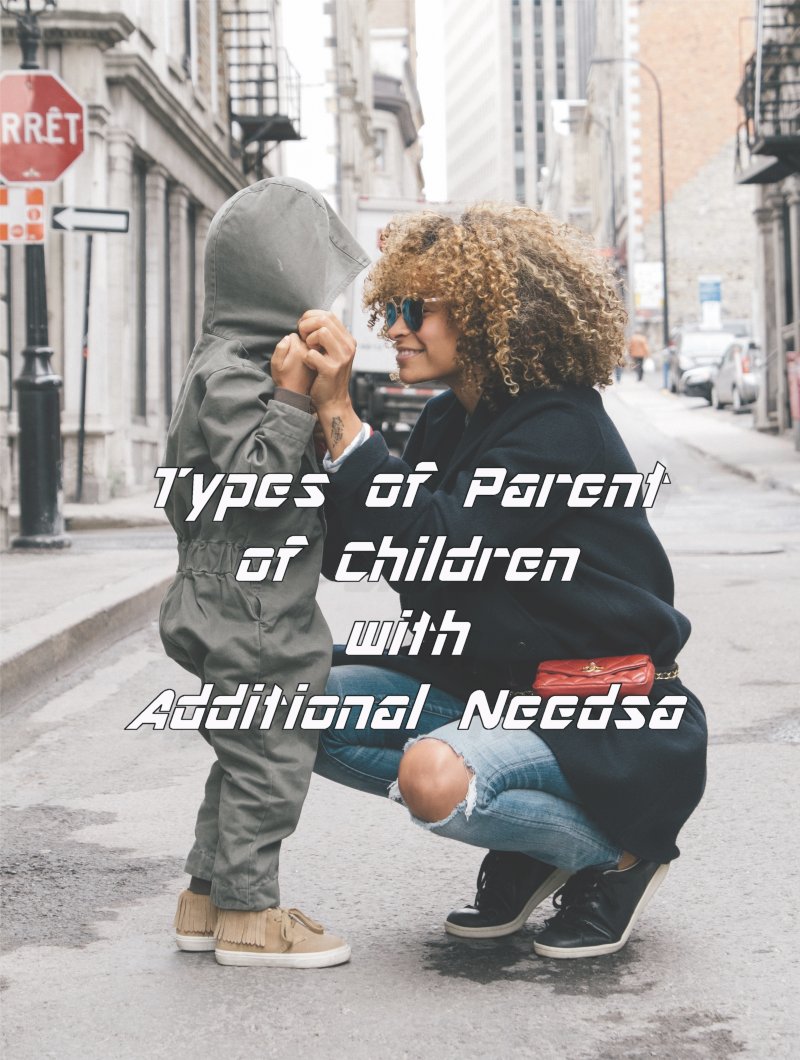 Different Parent Types of Children with Additional Needs
I believe there are basically four types of parent when it comes to children with additional needs and they are:
Parent Types 1 – The Fighters

These are parents who recognise that something is not quite right and fight tooth and nail to discover what it is and access all the help they can for their children.

Parent Types 2 – The Accepter

These parents realise that their children might not be quite the same as others but just accept things how they are. They probably do not even want a diagnosis for their child as they just see it as an unnecessary label which isn't particularly helpful.

Parent Types 3 – The Lunatics

These parents are nuts – they think that their children need to be cured and do stupid things such as force them to drink bleach. They genuinely believe that their children will be better off if they can get rid of their additional needs.

Parent Types 4 – The Deniers

These parents are walking around with blinkers on and will just not accept that their children would benefit from additional help. These parents ignore their children's behaviour or make excuses for it. Some may think that there is something wrong with having a child with additional needs (which quite clearly could never happen with a child of theirs) – whilst others just do not think that this is the case (even when there are so many obvious signs to others).
Changes for Schools that make it Easier to Help Children Regardless of Parent Types
Previously the parent types of a child mattered when it came to a child having additional needs and fighting for the right support in school. I have previously written about whose responsibility is it to ensure that it is identified and put in place. But that is now changing from what I can gather.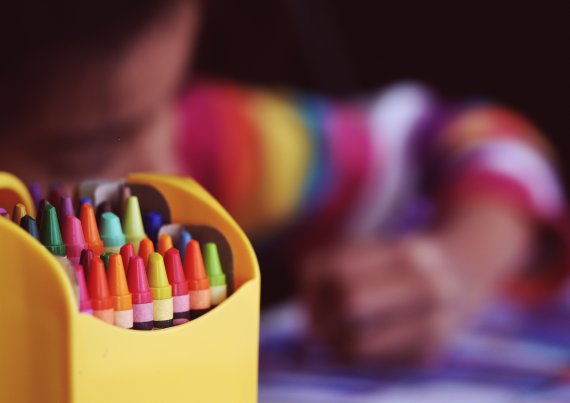 Well from what I can gather now schools have more control in helping all children – especially those with type 4 parents who are not going to help the school access the funding that they need. From what I can gather any additional money which is given to the school due to The Sensory Seeker's EHCP does not have to be spent solely on my child. That as long as whatever it is the money is spent on helps him then there's no reason why other children cannot benefit from it also. I haven't thought too much into it – but maybe if they built a sensory room – or got in sensory toys or ear defenders – this sort of thing can be shared. Maybe I have got this wrong and I don't think it is unreasonable – just annoying that type 4 parents aren't able to help with helping the schools to access this funding in the first place.
Do you agree with these parent types? Can you think of any others? Do you identify with any?