All about the Dinosaurs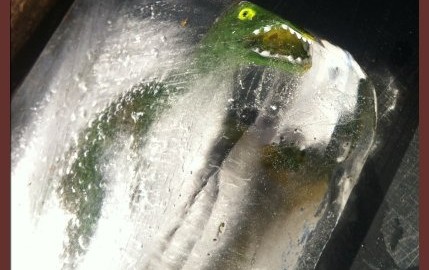 Dinosaurs are always a popular area of interest but with the new Jurassic World film coming out this year I think that they are going to be more popular than ever. Dinosaurs are popular in our house – we had a dinosaur bedroom, a dinosaur party, played with the dinosaur in ice and even invited the dinosaurs to dinner!!
We have just had The Sensory Seeker's annual review (as he has a Statement of Special Education Needs) and have discovered that he is now working at National Curriculum levels in Maths and Reading. This is fantastic news and we feel that he has benefited from all the extra support he receives. So I am pleased to share with you two books that Parragon have sent us to review on the subject of Dinosaurs.
Dinosaur Books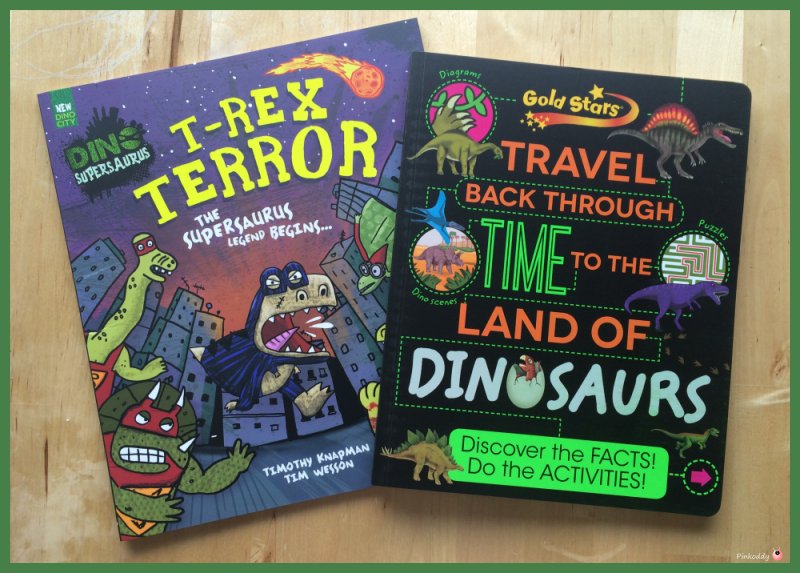 Dino Supersaurus T-Rex Terror – The Supersaurus Legend Begins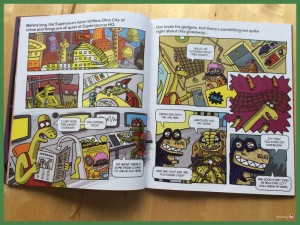 This is a beautifully illustrated book set in a cartoon strip. That's lots of action and the pictures tell the story to help with the words. It really is a book for slightly older children but it was good to read with The Sensory Seeker picking out high frequency words I know he knows. Thus making it fun and rewarding for him. The only thing he found confusing was that the speech is written in capital letters – but it was good to explain to him about different types of text (not that I am sure he got it at his age).
£5.99 ISBN: 978- 1 -4723 – 6466 – 1
Gold Stars Travel Back Through Time to The Land of Dinosaurs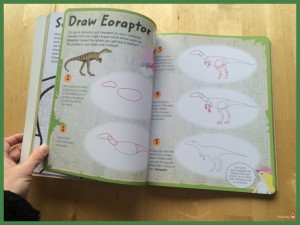 This book is fantastic and maintains interest for a long time. Again fantastically illustrated and filled with lots of facts and fun. The book has contents, glossary and index pages which I think are great in a children's book. Through the book children learn all about dinosaurs in an enjoyable and interactive way with puzzles, mazes, colouring in, observations and much more. Every page is just bursting with life, and there's so much to see, do and learn.
£7.99 ISBN: 978- 1 – 4723 – 5781 – 6
Find over 450 great dinosaur posts on my Dinosaur Pinterest Board
I was sent the 2 books free of charge from Parragon Books as part of their blogger programme. All words and opinions are my own.