Bullying and Self-Regulation can be a difficult area for children with special needs  to cope with. Those on the Autism Spectrum often find it hard to understand emotions and related to others.  They can usually benefit greatly from visual aids and fun ways of learning.; and social stories are often recommended for those on the Spectrum. So I was keen to find out more about a range of books by Jennifer Anzin, who has written inclusive programs for children with special needs on Bullying and Self-Regulation. I was sent the 5 books mentioned below for purposes of review, all opinions are honest and my own.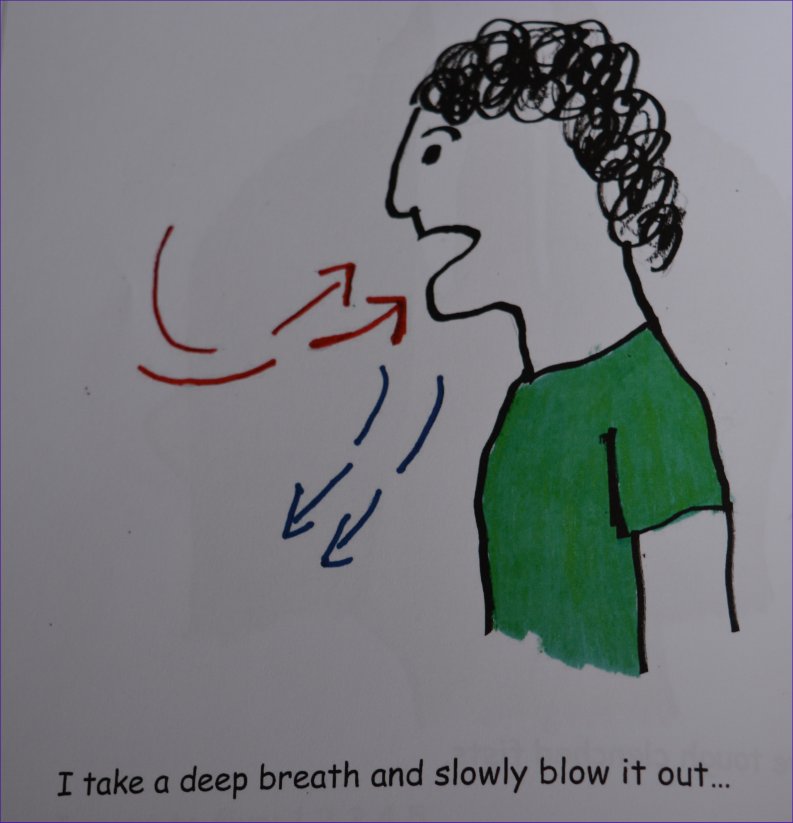 Devon the Digger's Difficult Day
The book begins with a story about how Devon is having a bad day and doesn't care how he affects others. But his friend Frederick makes him think about times when he has been upset and asks him how he would feel. Then Devon finds a strategy that he will use next time he is mad. Devon then goes off to apologise and put things right. The book then uses activities to Build Cooperation and Caring – these are useful tools for all children (and even adults!). In fact we have been using the Say it Forward (when you say something nice about someone else) at dinner time, and I really like the idea of having a bag of phrases in case people find it difficult to think of something. Next are Songs to Build Empathy and Caring, Anti-Bullying Strategies (with more singing) and finally a Game. I think the book is full of great ideas but is really for children in a group setting and not as helpful for a parent at home (especially if the child does not have siblings). I am not sure how much the use of vehicles would help a child on the spectrum relate the story back to people – but does give them the opportunity of making things more concrete in their minds.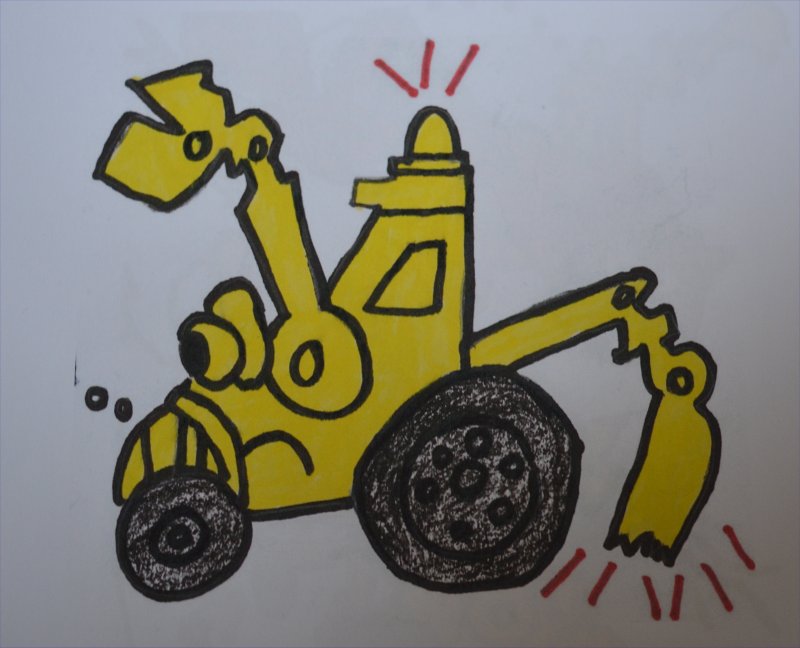 The Terrible Tantrums of Timmy the Truck
This story is about Timmy the Truck who is a bully. It explains why Timmy behaves the way he does and that lashing out, especially to Arthur the Engine, does not make him feel better. After talking to Timmy Angela the Airplane and Timmy's parents promise to help him learn new ways to deal with his anger and to make friends. The book explains what Timmy does to help him cope with his anger and then he went off to apologise to Arthur. Timmy followed the rules of conduct and played with the rest of the class and felt part of the team. The book then goes on to explain different Strategies to Stop Bullying Behaviour – including yoga activities (such as child's pose, balloon breath, train yoga and lion yoga – which are explained within the book). Next are the games such as The Anger, Self-Regulation Fishing Game and A, B, C…Calm Down with Me. Again I am not sure how concrete the story is by using vehicles and I am not sure it is a fair representation for a child with additional needs. My son would break things without considering how the other person is feeling but I do think the label "bully" is a bit harsh. To me a bully is one who does it deliberately to upset people. In saying that it is refreshing to have something where the problem needing to be addressed is because the child is the bully rather than the bullied – and the techniques are great.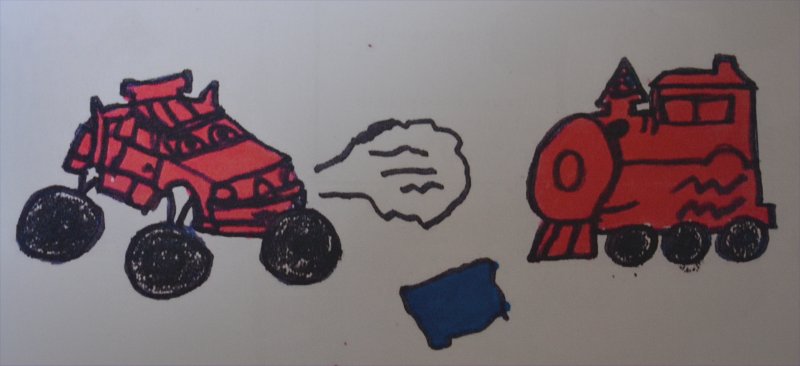 The Incredible Shrinking Bully
This book again is about Timmy being mean to Arthur, but this time it does appear more that he is deliberately being nasty. It is more about Arthur feeling safe and his friends helping him to learn to stop being bullied. Interesting to read the two books together because from Timmy's side of the story things are really different. Maybe there could be some discussion as to how children with special needs may be upsetting children without meaning to – and we should give them empathy and support to help them change – as opposed to singling them out and not wanting to play! This book has songs again and colouring pages with the story told again. I think the message here is simple (don't suffer in silence) so the strategies weren't as in depth. I think I would like to see the two books combined – and as I say, seeing things from both perspectives.
The Anger Train
I loved this story. It uses the imagery of an anger train inside to explain the emotion. This book has pictures of people, and explains how to help the anger (train) calm down. The back of the book has other ideas (again such as Yoga and the Fishing Game).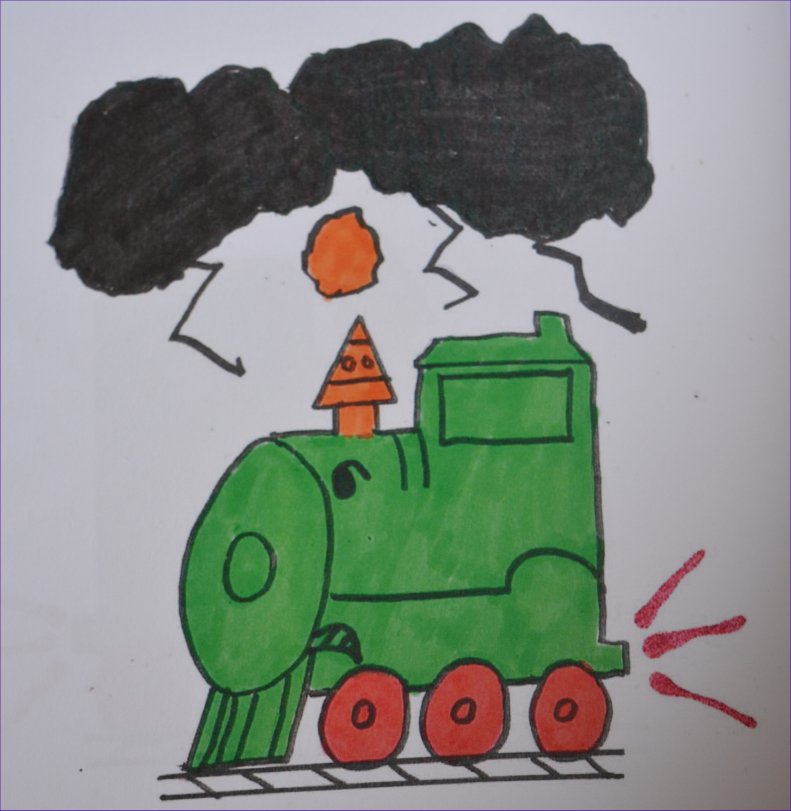 Goodbye Anger Monster – Jennifer Anzin and Cathy Kerr
This again is like the Anger Train but instead it is a monster. Again I like that the book has visuals of people that children with special needs can relate to. There are a few different techniques to reduce the anger as the anger monster disappears. Again the back of the book has other ideas (again such as Yoga and the Fishing Game).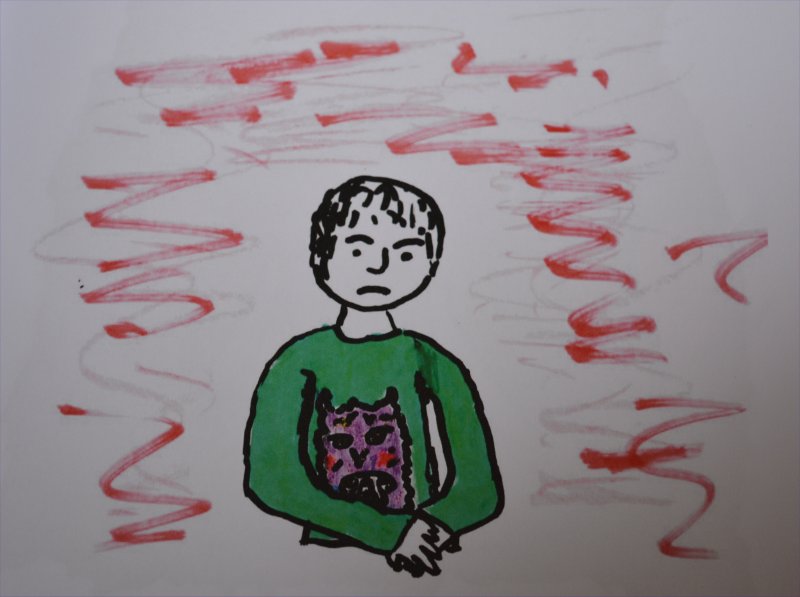 Generally I think these books are great social stories with many useful ideas and resources for helping children to cope with self-regulation and bullying. In all honesty I do think the illustrations could do with some work, but then their simple nature may make it easier for a child with additional needs relate to. I would recommend these books for the strategies, but think the stories are not to be read alone but discussed.
Jennifer Anzin is an Early Childhood Consultant with over 20 years of experience working with children in child care centres, nursery school programs, J.k./S.k. and school age programs. Jennifer has drawn upon her experiences with children with special needs to write anti-bullying and self-regulation children's books for parents, teachers and other professionals to use with children from the ages of 3 years-8 years. The books contain practical strategies and activities within the stories, as well as additional help which may be incorporated into their daily routines. These books are available on amazon.uk for approximately £4.60 per book.  There are also two free children's stories, "Frederick the Fire Truck" and "Arthur the Engine" available on the website http://thewhisperersaga.com on request.
Another Post of interest: How to teach Anger through Craft
I received these books free of charge for purposes of review. All opinions are honest and my own.