Mousetrap Theatre Projects are running their Relaxed Performance of Motown the Musical on January 22nd 2019 at 6.30pm at the Shaftesbury Theatre.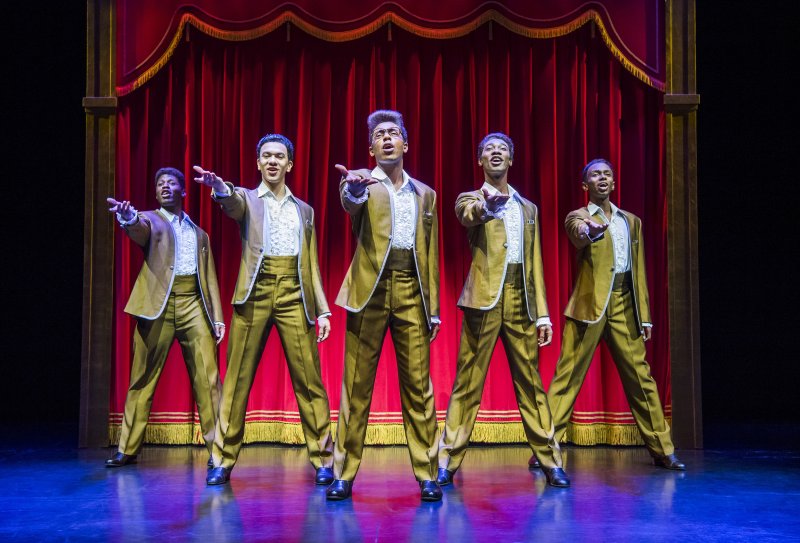 In a time of unimaginable change, a man with an unstoppable dream invented a sound that would be remembered forever. With just $800 borrowed from his family, Berry Gordy founded Motown records and launched the careers of Diana Ross and the Supremes, Michael Jackson and the Jackson 5, Stevie Wonder, Smokey Robinson and the Miracles, Marvin Gaye, The Temptations and many more.
The show is full of over 50 Motown classics such as "My Girl", 'Dancing in the Street' and 'Ain't no Mountain High Enough'" and "I Heard It Through The Grapevine". So expect lots of singing, dancing and overall a fantastically fun evening out for the entire family.
Relaxed Performances are designed to provide an opportunity for young people with autism, learning difficulties or other sensory and communication needs who require a more relaxed environment.
Normal rules of theatre going do not apply, such as having to keep quiet or sit still. The aim is to offer a supportive, understanding and welcoming atmosphere for all. This means it can get a bit noisy inside the auditorium. If you find that the environment of the theatre becomes overwhelming, there are special arrangements in place to make your theatre experience as enjoyable as possible.
A Relaxed Performances involves:
Adjustments to sound and lighting
Free support resources to help families prepare for their theatre visit
Trained volunteers and staff to help at the event
Chill out zones within the theatre if you need to leave the auditorium
A relaxed and fun environment to enjoy the theatre as a family
Tickets are still available in Band A (Adult £20 Child £10; Front of Stalls & Front of Dress Circle), B (Adult £12 Child £6; Back of Stalls and Back of Dress Circle) and C (Adults £6 Child £3; Grand Circle – Please note that the Grand Circle may not be suitable for those with mobility difficulties or a fear of heights.  There are at least 34 steps to this level and it is quite steep. Please do not apply for these seats if they are not suitable for your family), there is still a chance to attend what is positive to be an amazing evening of theatre. Unfortunately there is no longer have any wheelchair spaces available.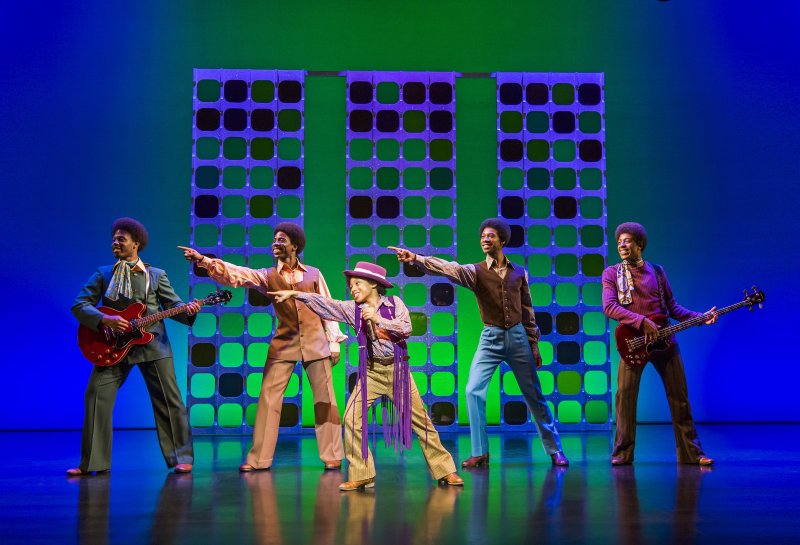 At least one member of the family must be a young person with additional needs aged between the ages 8-25. Strictly one application per family, maximum 6 people per application. Please contact me at pinkoddballs@hotmail.co.uk if you wish to receive details of how to apply. Tickets are allocated on a first-come, first-served basis, and are subject to availability.
Further resources to support your visit to see Motown the Musical will be provided soon. Resources in previous years have included an SEN resource pack, a guide to the performance and venue, a story board and a visual story. They will also be offering special pre-show workshops.
Sign up to the mailing list by emailing relaxed@mousetrap.org.uk for all the latest information!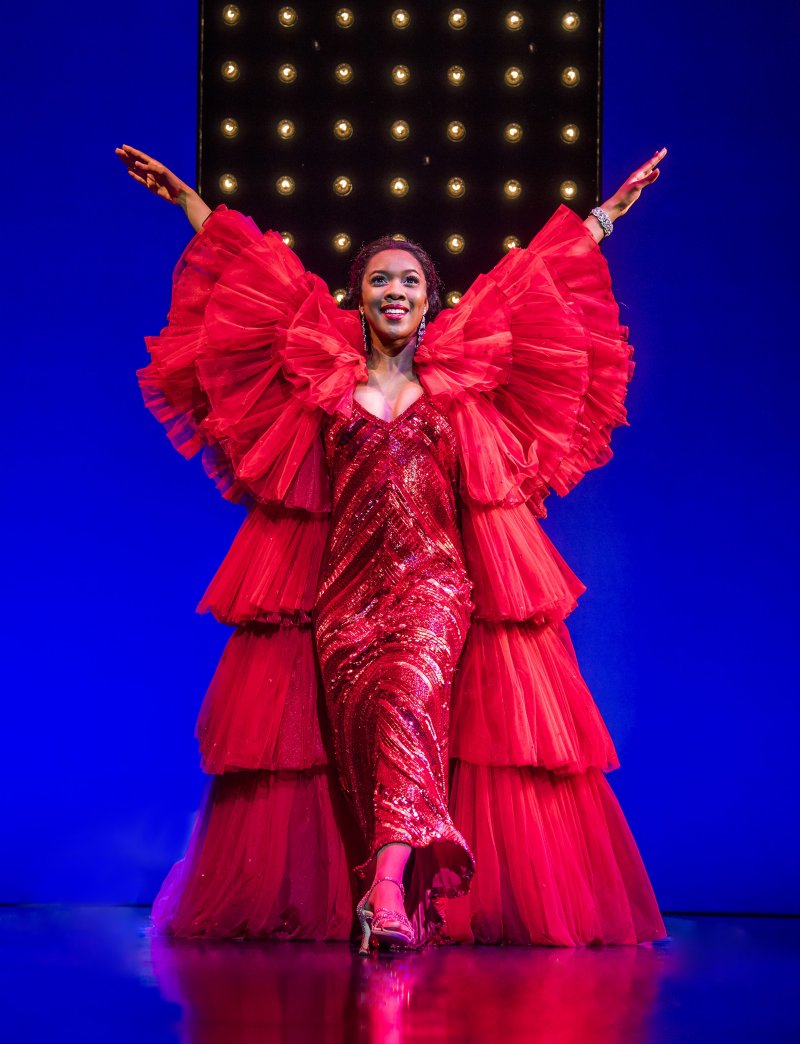 Minimum age recommendation is 8+
The show is 2 hours 45 mins (including the nterval)
Starts 6:30 pm and ends at approx. 9:15 pm
Venue: Shaftesbury Theatre, 210 Shaftesbury Avenue, London, WC2H 8DP