We were delighted to be invited to London for their Tesco Toy Team Casting day in Central London. They wanted a mix of children aged between 3 to 12 years old; well I have a 4, 6 and 10 year old boy who fitted the bill. Tesco Toys include good quality games, dress-up costumes as well as traditional toys. Tesco Toy testers are required to share with the nation what  Tesco have on offer. It is felt that children can be the toughest critics so Tesco Toy testers needed to be super-enthusiastic little boys and girls to be the ones responsible for putting them through their paces and being directly asked what they thought.
Tesco Toy Testing Trip to London
So off the five of us went for a long journey to London. We caught a train at just after 8am, armed with two 3Ds and a tablet, some spare clothes (in case the youngest had an accident) and some snacks.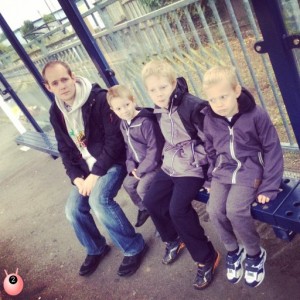 We were a bit worried because last time we had taken the boys to London it had all been a bit much of a sensory overload for the youngest and he did not cope well. I'm not sure if he was more able to cope, as he'd been before, or if we were better prepared but I could not be more proud of him. We didn't even need his spare clothes.
Tesco Toy Tester with Disability
In fact he was the star of our family as he got right in there with the toys – immediately spotting his favourite cowboy Woody's hat and claiming it! He took it well when the Octonauts Octopod Playset (£31.99 from Tescos) was taken upstairs so another child could be filmed saying why they liked it, and just got on and played with something else. Note I have included a link here because I believe you need to check it out – this is going to be a firm favourite this Christmas.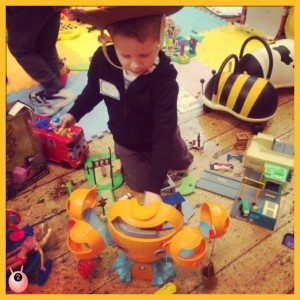 He listened well to the instructions of what he was meant to do and co-operated when they took his photo. When the boys did go upstairs (I thought it best to send them up all together) we all thought he wouldn't say anything. But then right on film my 6 year old said, "my brother can't talk very much" and my little man piped up, "Yes, I can!" It was so funny. He didn't say much and the guy did not really get him talking about the Octonauts Octopod Playset but he looked cute.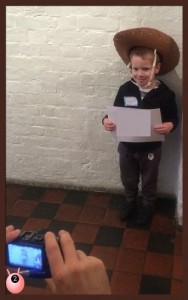 He really enjoyed the day and was asking over and over to go back again the very next day. Now we are waiting to see if the boys are called back to become an official Toy Tester. If nothing else he is really big on Batman lately and we discovered the Batman Imaginext Batcave.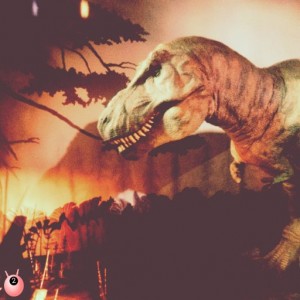 Tesco Toy Testing over – Things to do in London
Whilst we were in London we also popped back over to the National History Museum, where little man had remembered that there were dinosaurs. He did not cope well with the crowded bridge over the dinosaurs again. We also got to go into the Princess Diana Memorial Park. This is a fantastic place and I recommend it to anyone. Not only is it a fab park but it gave us the opportunity to go to the toilet for free!!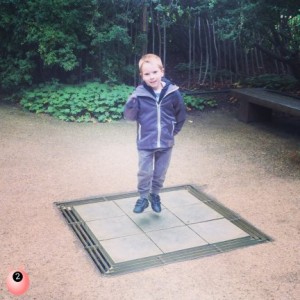 This is not a sponsored post. My family's transport to attend the event was covered, and the boys did receive a goody bag but writing a post was not a requirement.