Life with a child with additional needs can be more difficulty financially and access wise. It is why I feel that parents should not be ashamed to claim any benefits they can to help enable their child a normal life as possible. Days out can be more difficult – financially, physically and emotionally: From trying to set off until the time you get home.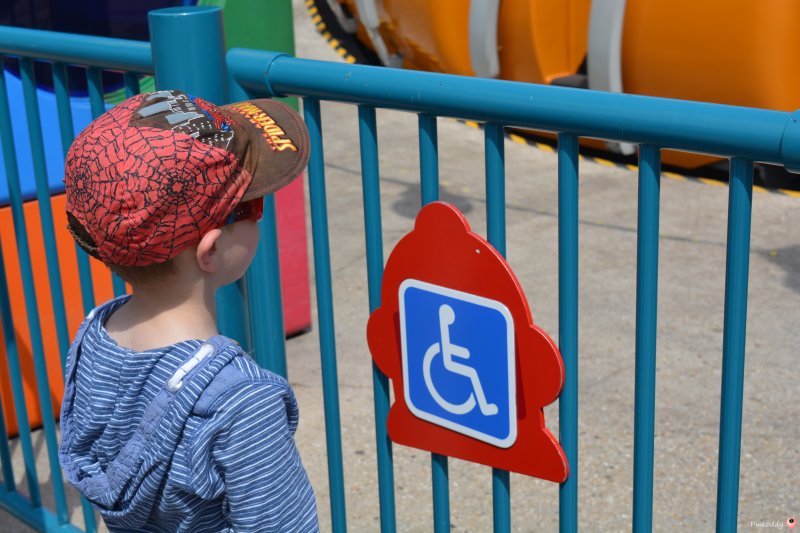 Sometimes the day can be spent so much dealing with the additional needs that it feels unjustifiable for such a financial expense. For us that usually means we do not arrive on a day out until lunch time, which then means we have to eat and have missed half a day. Or the sensory input becomes too overwhelming (especially if he gets wet at all) – and then we have to leave early.
The Max Card
The Max Card aims to create memories and bring families closer together through fun and enjoyable days out. This is achieve with the help of supporting local authorities, selected charities and venues which then gives access to free or discounted entry to over 1,100 attractions across the UK to eligible children and their families.'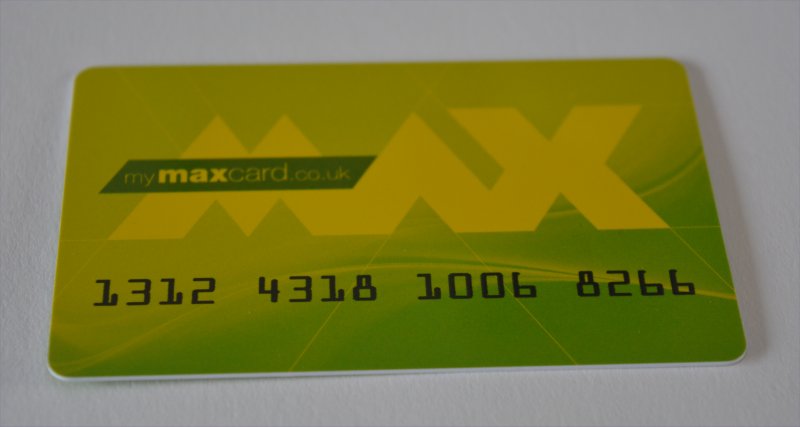 Max Card Attractions
The discounted and free attractions available with the Max Card are available throughout the UK – which can be browsed on the Max Card Website (by Region and then by County) – as well as having some online only offers. Some you can just turn up and show your card and others need to be booked in advanced. The Max Card states that the card is for two adults and two children – but this is dependent on the venue. Discounts include things like Merlin Attractions and Annual Passes, Sensory Oojamabobs, Chewigem, Leisure Centres, Tenpin Bowling, Lasertag, Paintballing, Virgin Experience days, Libraries, Museums, Fun Fairs, Safari Parks, Farm & Fun Parks, Go Apes – and much much more.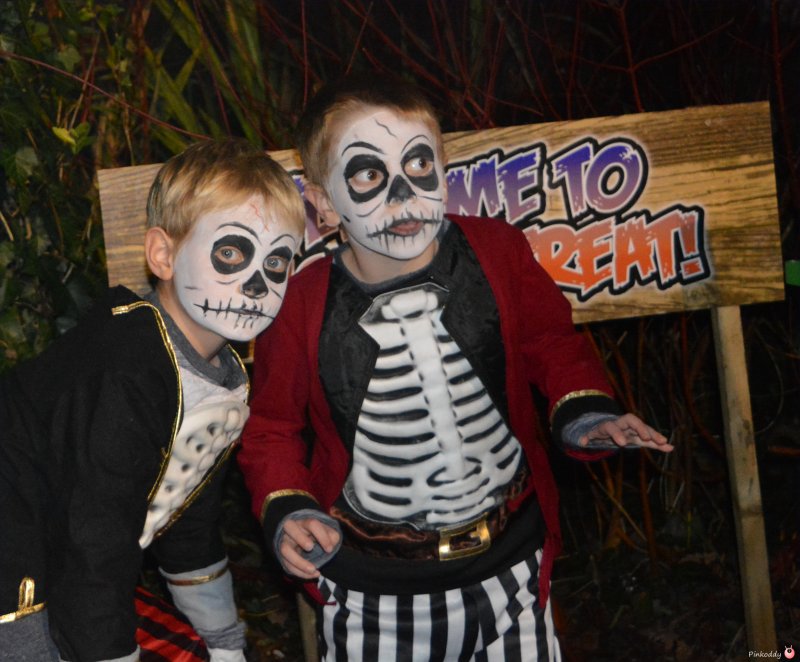 Ordering a Max Card
To order a Max Card contact the local City Council who will be able to let you know if you qualify (it is also for Foster Families) or email hello@mymaxcard.co.uk if you're not sure who to contact. If you do not have a local authority or charity who issue the cards and you know of one that would be happy to help then please contact Max Card who are always on the look-out for new ones to join in so that more families can benefit from their worthwhile scheme. The Max Card is valid for two years from the month that the local authority receives the card: The expiry date is on the reverse of the card.
Find Max Card on Facebook and Twitter
Gloucestershire currently do not offer The Max Card so I was sent one in return for promotion. All words and opinions are honest and my own.