A Relaxed Performance of BOY, a new play by Leo Butler, directed by Sacha Wares, will take place at the Almeida Theatre on Wednesday 11 May at 1.30pm. All tickets will be £10; tickets for companions and support workers are free.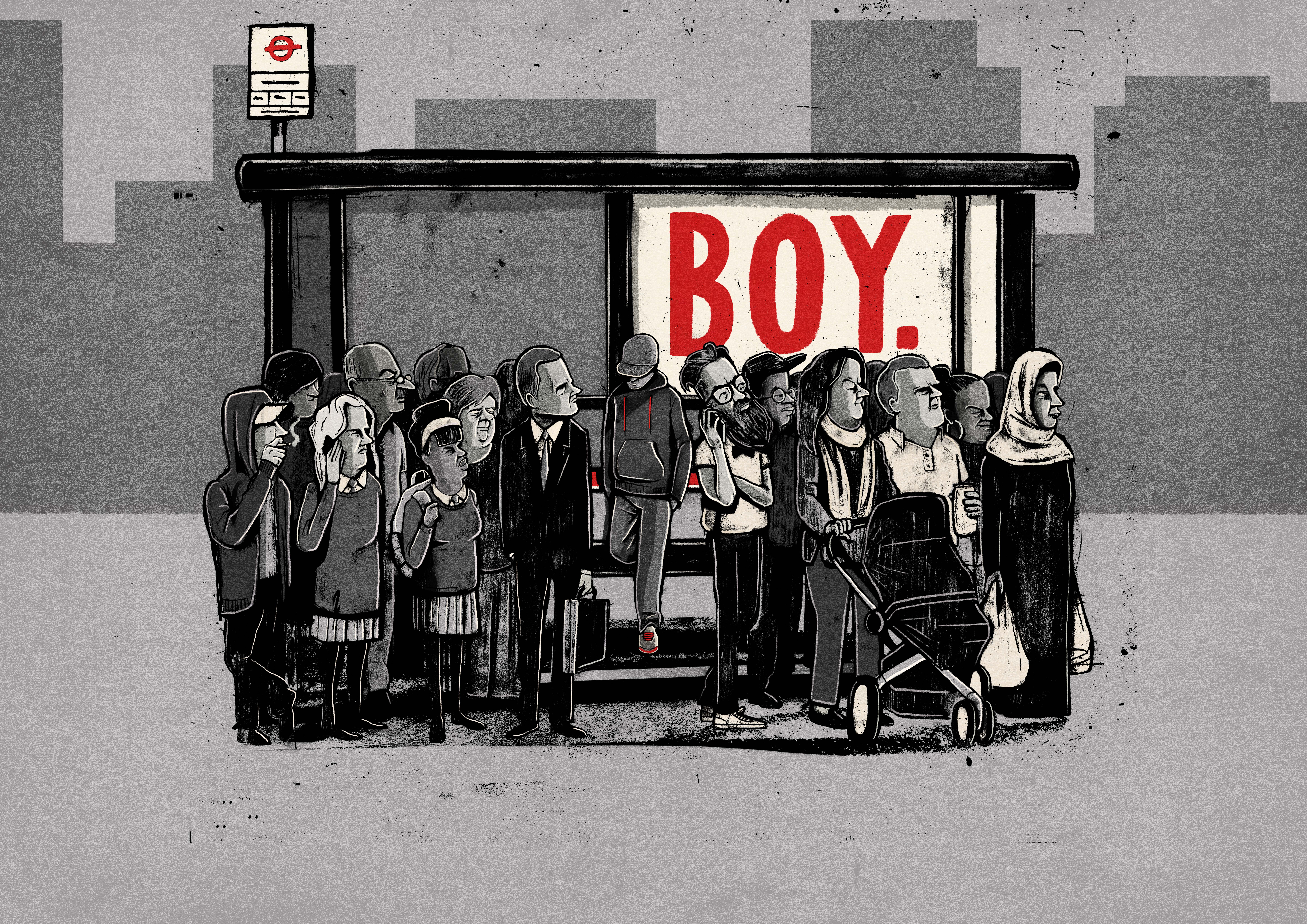 A boy.
At a bus stop.
Easily missed.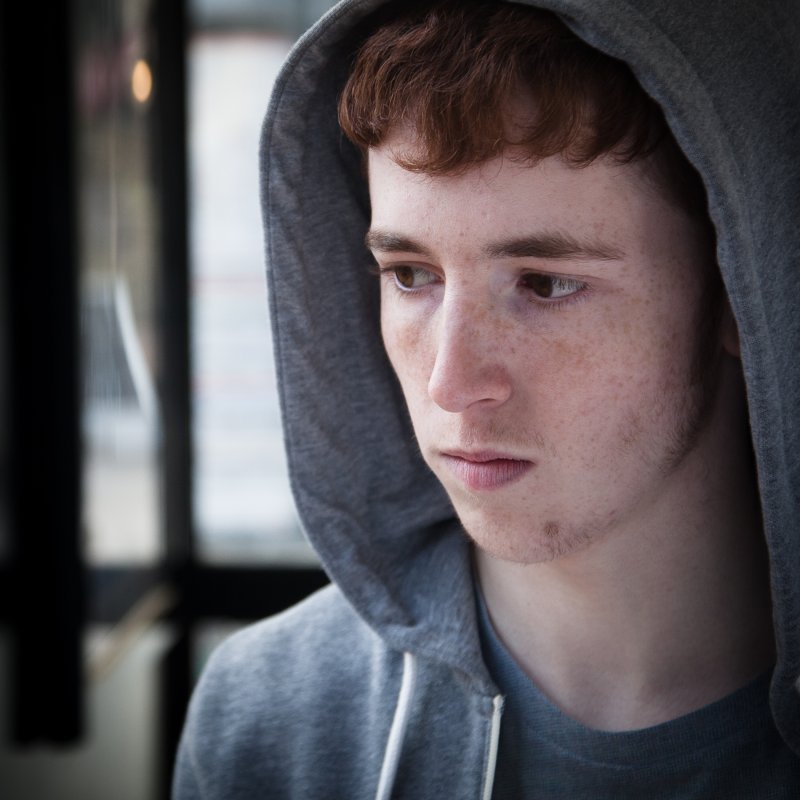 Boy is an ambitious, timely exploration of austerity London. Master of observation, Leo Butler casts a sharp eye over contemporary London and picks out someone for us to follow. Boy is an important new play about coming of age in twenty first century London.
About the Relaxed Performance of Boy at Almeida Theatre
The Relaxed Performance has been specifically designed to welcome people who will benefit from a more relaxed performance environment, including people with an Autism Spectrum Condition, sensory and communication disorders, or a learning disability. People have the freedom to come and go as necessary, and a chill-out area is provided for those who need a quiet space. There is a relaxed attitude to noise and movement and some small changes are made to light and sound effects.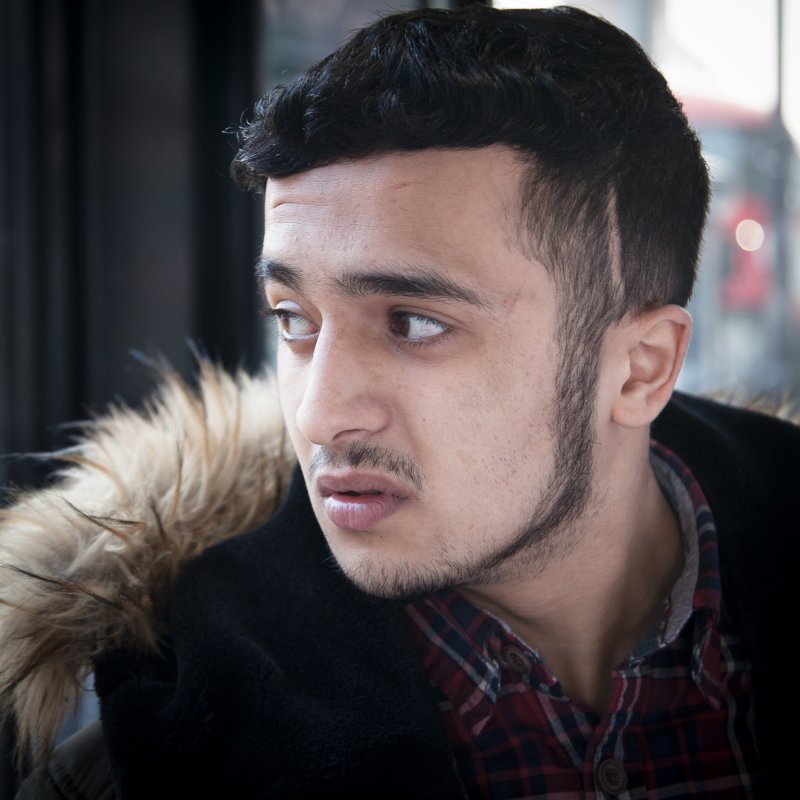 To help the audience prepare for their visit a Visual Story will be distributed with photographs of the Almeida building and auditorium, the set, and the characters in Boy. The audience will have the opportunity to attend a familiarization visit at the theatre before the performance, and to meet the cast on the day. The Almeida Participation team are offering specialist workshops to give groups the chance to explore themes from Boy in a creative, open environment. Alongside the Relaxed Performance workshops are on offer for groups to explore the themes of Boy, as well as a familiarization visit and Visual Story.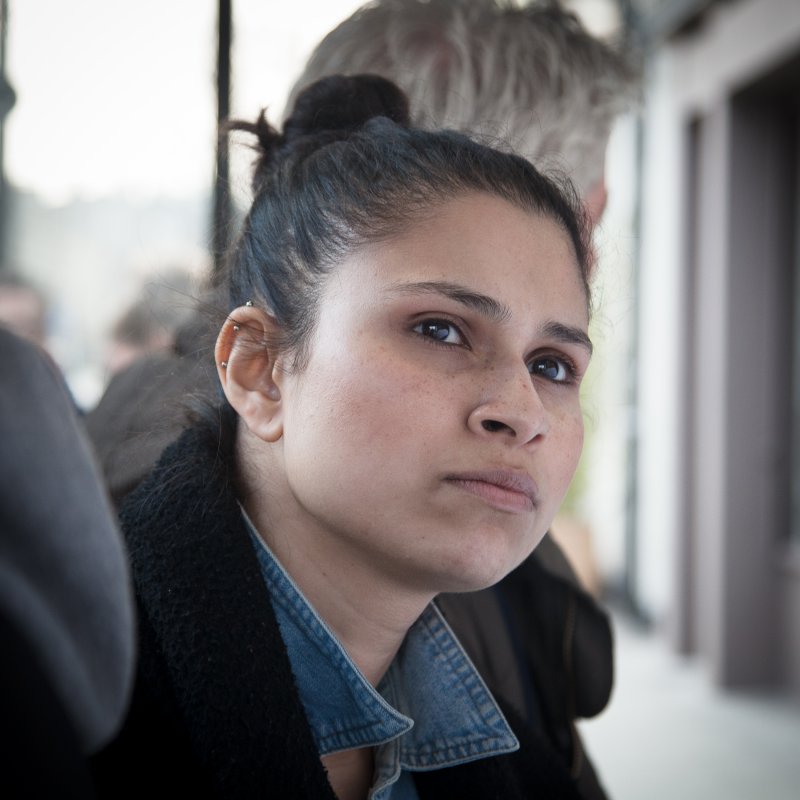 Boy has a running time of approximately 80 minutes with an age guidance of 14+.
Following Boy, a Relaxed Performance of THEY DRINK IT IN THE CONGO, a new play by Adam Brace, directed by Michael Longhurst, will take place on Wednesday 21 September at 1.30pm.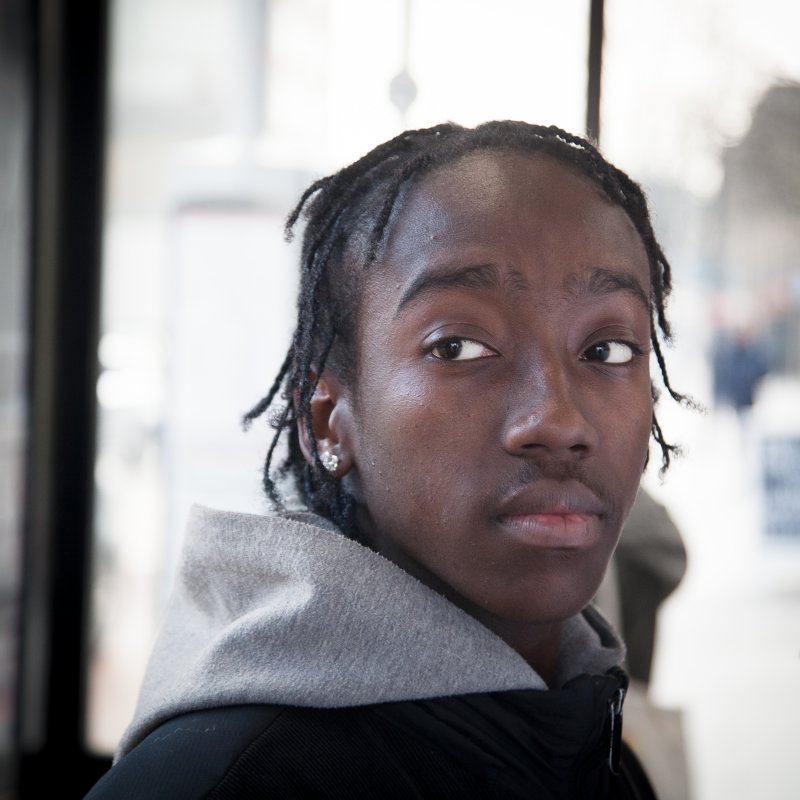 | | |
| --- | --- |
| Relaxed Performance | Wednesday 11 May at 1.30pm |
| Address                           | Almeida Theatre, Almeida Street, London, N1 1TA |
| Tickets                          | All tickets for the Relaxed Performance of Boy are £10; all tickets for companions and support workers are free but must be booked via the Box Office. |
| Box Office | Call 020 7359 4404 or email access@almeida.co.uk |