About Relaxed Concert Birmingham Town Hall
Birmingham Town Hall do it again by providing an inclusive Relaxed Concert, designed to introduce audiences to music they know and love, all in an everyone-friendly, family-friendly, Autism-friendly atmosphere. Featuring Sutton Coldfield born Ventriloquist James Rowney, his puppet Little Jim and Orchestra of the Swan.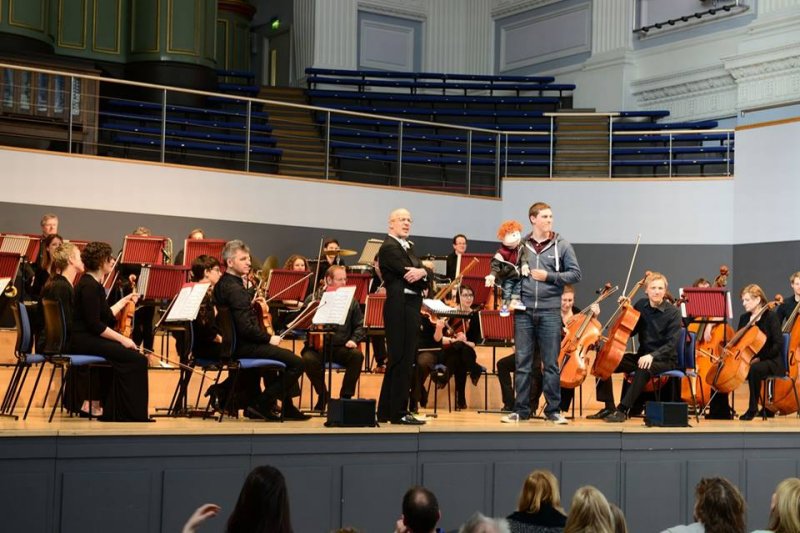 Audiences with be taken on a magical musical adventure featuring Disney favourites, wizards and William Tell, all accompanied by live music from Orchestra of the Swan; at Birmingham Town Hall on Sunday 10th April 2016 3pm-4pm.
About James Rowney
James is such an inspiration and gives hope to those with autism, and/or to parents who fear for the future: Due to graduate from Stafford University with a Foundation Degree in Musical Theatre in July this year, James has already secured roles in Cinderella, Peter Pan, Jesus Christ Superstar, and now, he takes the lead in The Relaxed Concert at Town Hall.  He's proven that his abilities far outweigh any disabilities he might have, and isn't letting Autism stand in his way.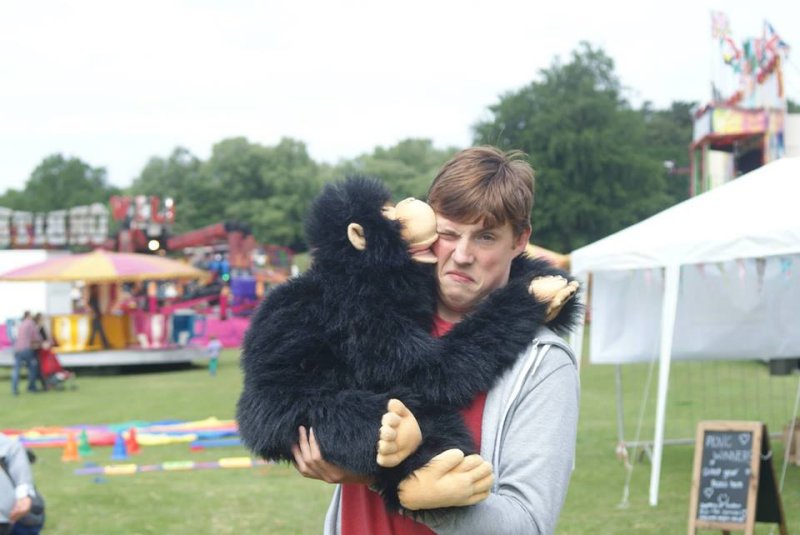 About THSH Relaxed Performances and Relaxed Concerts
THSH are celebrating ability, not disability, and completely changing the way people with Autism experience music. It's a fantastic opportunity for families to come together to enjoy quality time and to meet with other people who also understand the challenges and opportunities that come with Autism. Relaxed performances at Town Hall are open to everyone, but are designed to be welcoming for people with an Autistic Spectrum condition, a learning disability or a sensory and communication disorder. For those performances the rule book is thrown out the window – audiences are encouraged to cheer, clap, talk, laugh or even dance if they want to! Intended to be less formal and embrace different types of audience reactions, the show will incorporate changes to the lighting and sound levels, as well as a quiet zone, chill-out areas away from the auditorium and additional wheelchair spaces. A story guide and video guide will be available on the THSH website for families to prepare before their visit.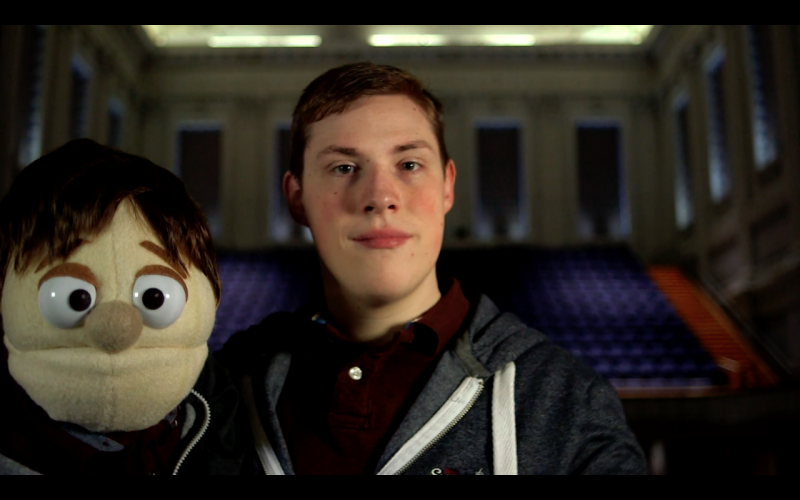 THSH has donated 50 tickets to Autism West Midlands in order to invite people from their Family Services Network at no cost. For some, this may be the first time they are able to experience live music in this way as a family.
Chris Proctor, Programme Manager for THSH, said: "Unlike many other relaxed performances which are adapted from a run of shows, ours has been designed specifically from the ground up. We have listened to exactly what our audience wants, through our work with James and Autism West Midlands, and then created something entirely new for them. What this means is that for many people with an autism spectrum disorder or learning disability, live music is finally accessible.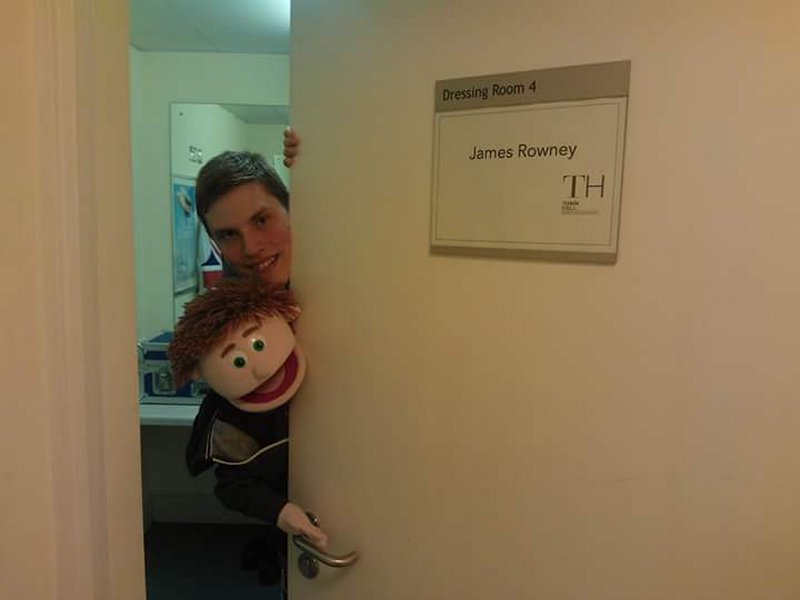 It is amazing to see first-hand the artistic development in James as a young person with autism. Whilst we are trying to break down barriers of access, James is breaking down barriers of achievement and completely tearing up the rule book! We are really looking forward to welcoming families to this concert, and many more similar events in the future."
We previously attended The Relaxed Perfomance of The Gruffalo and were very impressed with the lengths that THSH are going to, to ensure that access is fully inclusive. The welcome any feedback and/or ideas for further improving experiences.
For more information, visit: www.thsh.co.uk/event/the-relaxed-concert-featuring-james-rowney-little-jim-and-orchestra-of-the-swan where you can book tickets and download a visitor's guide to Town Hall and a visual story of the performance, to help prepare for your visit.
The Relaxed Performance will be at Town Hall on Sunday 10 April, 3pm – 4pm.