RELAXED PERFORMANCE OF WONDER.LAND
Thursday 21 April 2016 at 7pm in the Olivier Theatre, National Theatre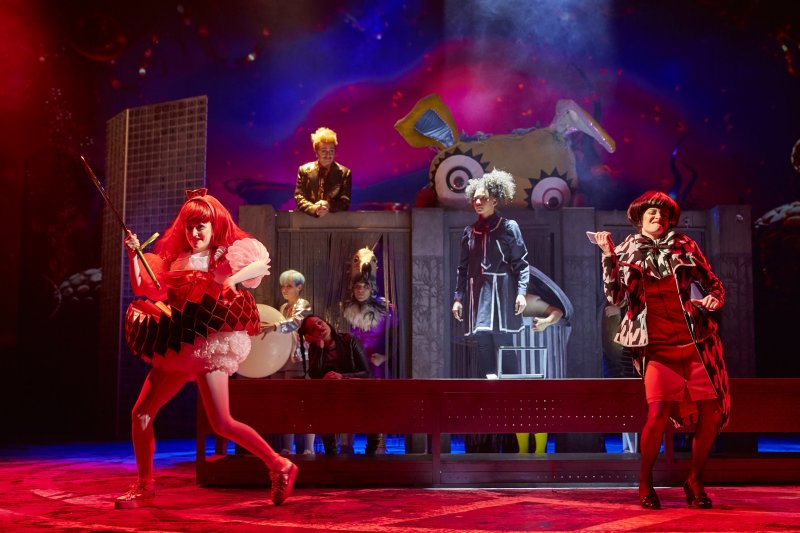 A Relaxed Performance of WONDER.LAND will take place on Thursday 21 April at 7pm in the Olivier Theatre at the National Theatre South Bank, London, SE1 9PX
Wonder.land is a new musical inspired by Lewis Carroll's iconic story, wonder.land is a coming-of-age adventure that explores the blurred boundaries between our online and offline lives. Combining live theatre and digital technology in dazzling new ways, wonder.land is a musical like no other: Aly is struggling with all the pressures of being a teenager: family, school, friends and her own insecurities. Then she discovers wonder.land – a mysterious online world where, perhaps, she can create a whole new life. The web becomes her looking-glass – but will Aly see who she really is?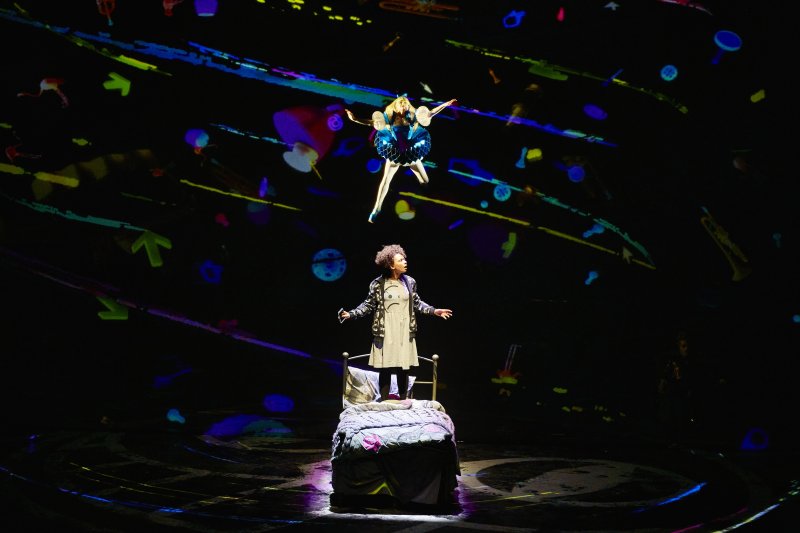 Specifically designed to welcome people with a learning disability, Down's Syndrome, autism or sensory and communication disorders into the theatre, Relaxed Performances give those who otherwise might feel excluded the chance to experience live performance.  Relaxed Performances have a less formal, more supportive atmosphere in order to reduce anxiety levels. There is a relaxed attitude to audience noise and movement and some small changes made to the light and sound effects. Parts of the theatre foyer will be available as a quiet space for those who need to leave and re-enter the auditorium during the show. After the performance, the audience will have the opportunity to stay to meet the actors who will be in costume but out of character. 'Visual stories', which give information about the theatre and the show, will be provided to all bookers to help support their visit.
WONDER.LAND has a running time of approximately 2hrs 30 including an interval.
All tickets are priced at £5.
Suitable for children 10+. The storyline features challenging and current issues of teenage life in the 21st century.
Includes slang, explicit language and scenes of bullying and teasing.
Tickets can be booked by calling the box office on 020 7452 3961 or emailing boxoffice@nationaltheatre.org.uk.