If you are looking for a perfectly well formed blog post about a My Plan review then you've come to the wrong place as I am fuming, and writing this from a VERY emotional place. You see the thing is this is not the first child I have had to fight for and well I got subdued into a false sense of security as his last school was really good – this one is rubbish and so is the SENCO.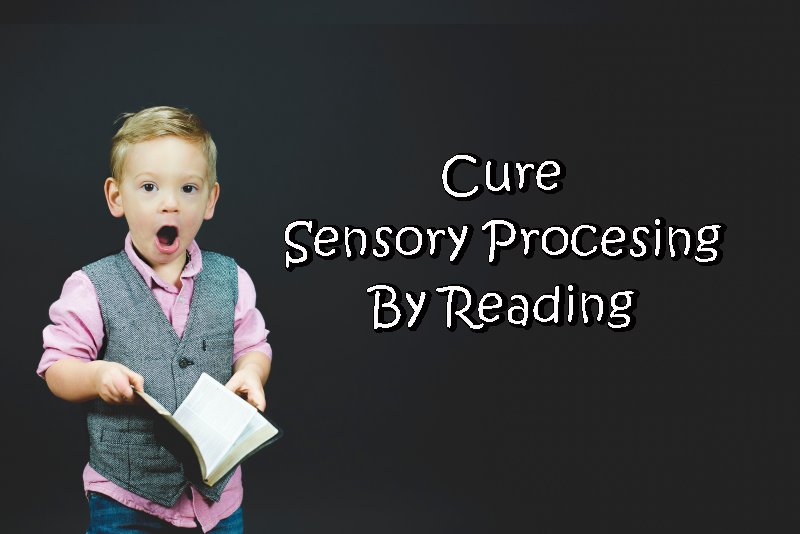 So why I am I so annoyed about the My Plan meeting that myself and my child got invited to – well there really was no point us being there – apart from to talk at us and tell us we are wrong. The Sensory Seeker's My Plan for this term targets three areas of what he should be achieving for his year group (whether he still needs to be able to accomplish things from previous years is neither here nor there and there was even a comment about worrying about SATs in Year 6!!!). Anyway back to these 3 targets: They all overlap into basically the same thing – reading and understanding, being able to communicate in a way that's understood and being able to write in a way that's understood. Each one with a target date that has passed!!!
I was told that the reason for the new deadline (which it wasn't clear when that was) is because that is what the class are working on currently – so it made sense to move it. I asked what help The Sensory Seeker was getting to reach these goals: Of course the answer is NOTHING. Of course I wasn't fed that information but instead was told how the whole class are being taught – how it is being explained, modelled, blah, blah, blah; but not a single thing as to how my son, who clearly isn't getting it, is being helped further. On looking at the sheet it says an adult at home (and at school) will read and ask questions about the reading; that an adult will correct him when he doesn't speak grammatically correct and that he will say a sentence before writing it out. The latter of which already becomes apparent is a problem as he misses words out when talking (hence the target before about communication).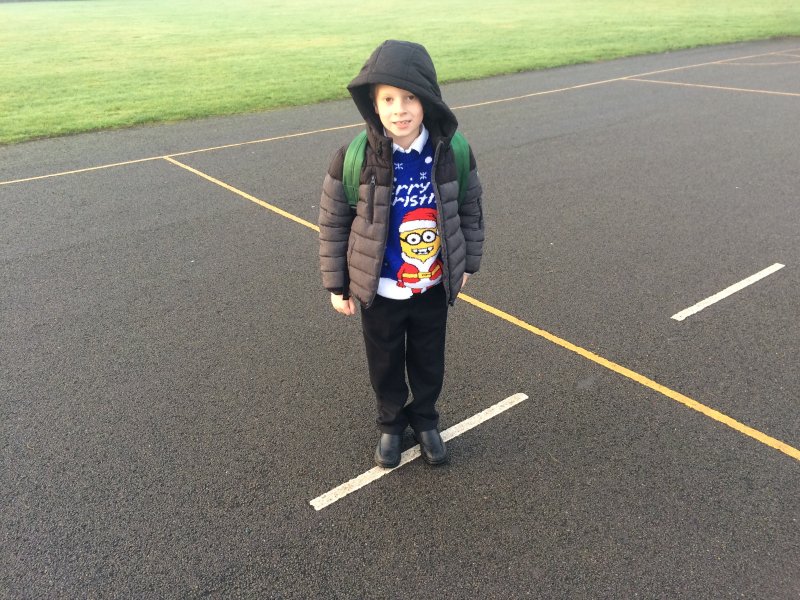 Then it happens. The incident where The Sensory Seeker missed lunch time play to finish work (because the rest of the class had) is brought up. The TA is proudly showing how much better he did than in the class. So I take breath and DARE to mention again my concerns that his SENSORY PROCESSING DISORDER is being IGNORED!!!!! I do it in a polite way and suggest that there's a possibility that the classroom was different when everyone is out playing than when full of children. I suggest it may be noisy, more visually distracting – I don't know I am not there and I am not the SENCO. Of course the first thing that is mentioned is that it ISN'T noisy – even when The Sensory Seeker tells them that it is! And THEN they tell me that ALL kids are distracted! All they did do was joke to my son about wearing headphones (which would have been a good call if they weren't laughing when they said it, besides WE have tried them and they do not adjust the sound right for him). How I did not just get up and walk out I do not know. If my son hadn't have been there I may have done. In fact now I wish I had grabbed my son and said this is a waste of time and I am taking him out!!!
So there we have it all my son's problems will be solved if he just reads more! These Sensory Issues I am just making an issue of because we ALL HAVE THEM! Our other son is on a school trip until the end of half term, I may see if I have calmed down any more by then as to what I wish to do next.