Dr.Seuss's The Lorax is a fantastic story and what a wonderful way to experience it than with  live performance. Parents of children with special needs will understand that this isn't always that easy so it is wonderful that more and more theatres are putting on relaxed performances to make it more of a possibility.
The Mousetrap Theatre Projects Relaxed Performance of
Dr.Seuss's The Lorax on Sunday 5th November 2017
2:30pm
The Old Vic, London, SE1 8NB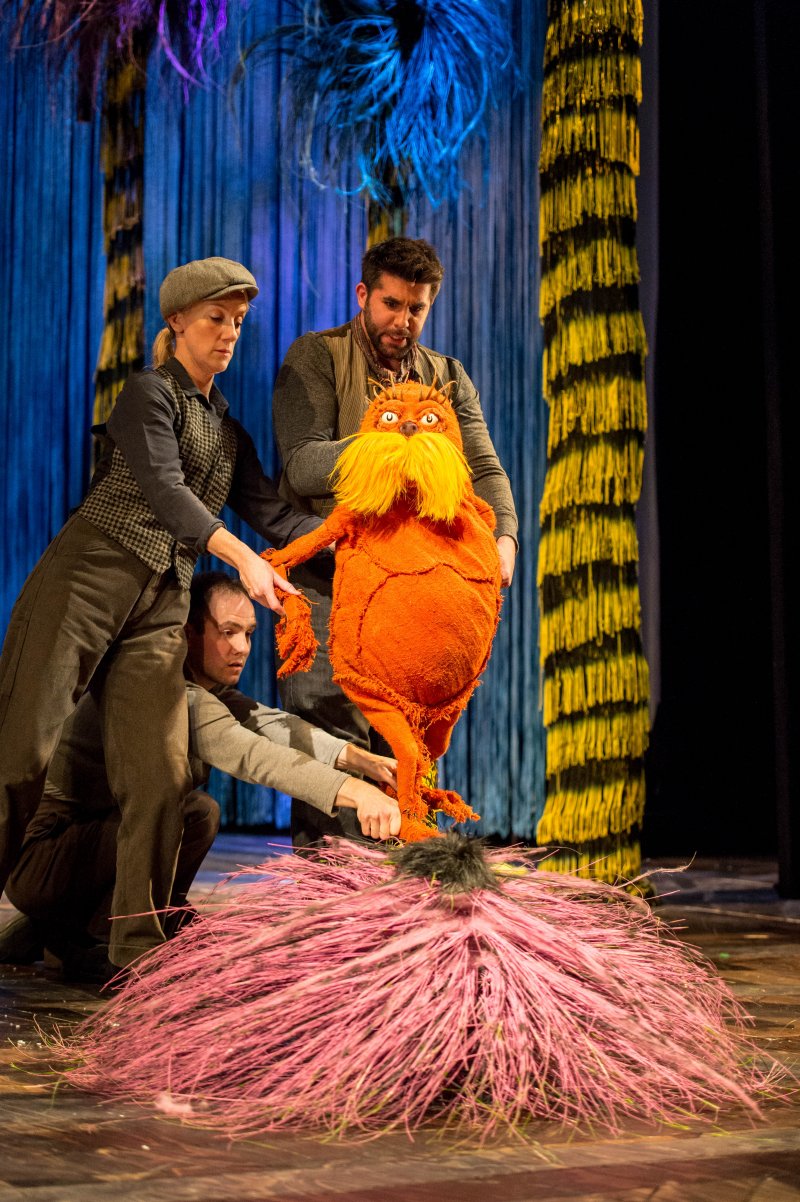 About Mousetrap Theatre Project's Relaxed Performances
Mousetrap Theatre Project's Relaxed Performances are exceptional which I think is reflected in the fact that Dr.Seuss's The Lorax has already sold out! The Relaxed Performances ensure that families with children with special needs receive the best support possible to make their experience as inclusive as possible. They are designed with a more relaxed environment in mind especially for those with autism, learning difficulties or other sensory and communication needs. There are less rules (like having to sit and be quiet), adjusted sound and lighting, trained volunteers and supportive staff, plus resources to help prepare for the visit. A maximum of 6 tickets per application.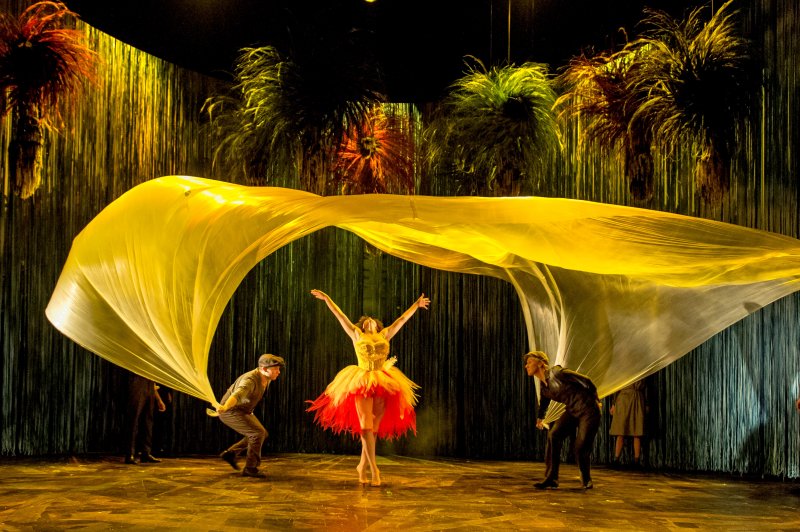 About Dr.Seuss's The Lorax
'I am the Lorax. I speak for the trees!'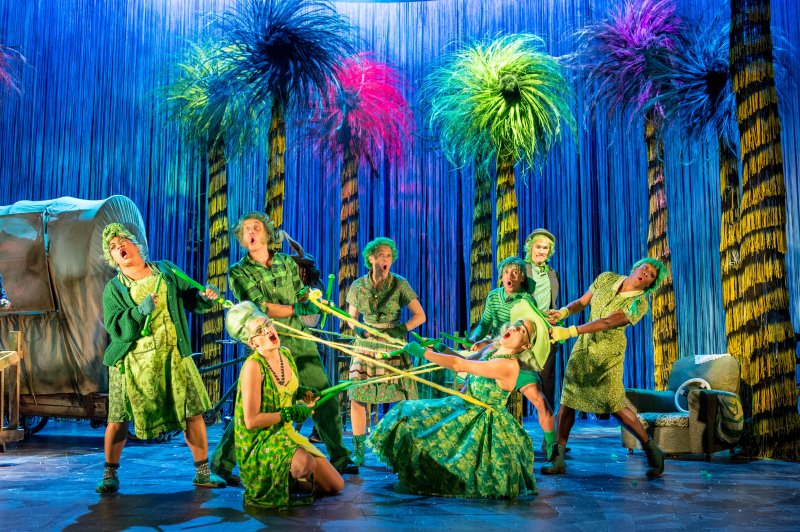 The irrepressible, big-hearted, moustachioed critter is back. Following rave reviews and an Olivier nomination for Best Entertainment and Family show. This dazzlingly funny, moving and inspiring show sees the go-getting Once-ler come face to face with the magical Lorax in a battle over the beloved truffula trees and the whole of Paradise Valley. Adapted for the stage by David Greig with music and lyrics by Charlie Fink, Dr. Seuss's The Lorax is a brilliant riot of eye-popping colour, gorgeous puppetry and infectious music to enchant adults and children alike.