Yesterday was the day that we started our first proper day of home educating The Sensory Seeker. I have been considering home education for a good half a year for his older sibling but the more I thought about school the more I was not happy how it was affecting The Sensory Seeker. They continued to not only ignore but tell me that his sensory needs did not exist.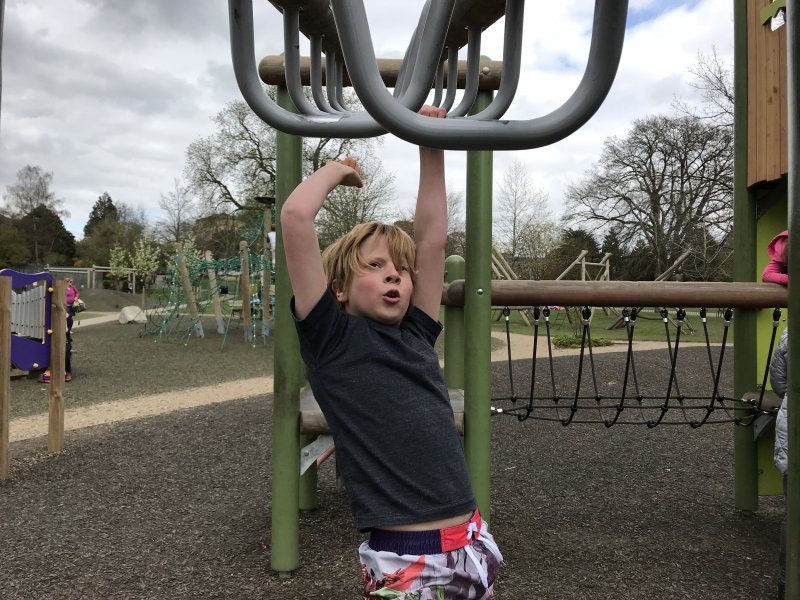 Yesterday after the boys having an early start to learning (honestly they didn't even want to put the television on they just wanted to start with education!) we went to the school and handed in the deregistration letter. This was also an opportunity to let friends who did not already know know and say goodbye (they will be keeping in touch with those they want of course).
What I learnt on my first day of Home Education with our son who has Sensory Processing Disorder
I was shocked as I guess somehow the school had convinced me that The Sensory Seeker had progressed so well that his senses were not getting in the way of his education. I am not sure if it is because I had more time to pick up on them or that it really is due to the different environment but I immediately saw how beneficial home education is going to be for him in terms of managing his sensory diet.
The most notable thing is definitely that The Sensory Seeker has different times when he is receptive to learning. On certain occasions throughout the day I knew that there was just no point because he was not in the right frame of mind. What would they do in this instance at school? Punish him? I just let him play/cuddle etc on contrast at other times he was really raring to focus and wanted to learn – and this also did not fit in the 9-3 school day.
Leading on from this there were definite times when he needed a hug or back/hair rubs. It helps calm him when being anxious or upset, or sometimes overwhelmed. It is all a new routine which he will find more difficult at first as change is hard for him. Home education I think will be better in this sense because there won't be changes of going back to school and then holidays all the time.
The Sensory Seeker sometimes required something to fiddle with. I have to admit whilst reading him a story it was distracting for me as he flicked a toy dressing up tiara and did feel as if he was not listening. But I know he was and it was actually helping him to concentrate. In fact he even started to read the story himself without being promoted (also showing that he was listening as he knew where we were). At school when I have talked about things to fiddle with or chew it has been all about him fitting in socially so not looking different to others (when they have even agreed with me that he may need this).
The Sensory Seeker can move when he needs. This means he can get the proprioception and vestibular input he requires. We are lucky enough to have a large trampoline in the back garden as well as living locally to a park. We also wish him to learn how to ride a bicycle and he has taken to this really well over the holidays so this is a great way to break up any more formal learning when he requires it. This also includes going to the toilet without missing any play time (I hated that and am sure that is what led to him not drinking all day whilst at school!!)
I think this goes for any home educated child but following The Sensory Seeker's interests really help with his more limited focus, concentration and attention.
He can wear what he feels comfortable in (or not wear as the case may be). Although he has been conditioned to the fact that you tuck your t-shirt in (which looks silly at times) because that was the "rule" at school.
No need to just be quiet. If the Sensory Seeker needs to make noise or express himself he can – he is not stifled about it being the right time/place/content (if he wants to talk about his special interest then he can!). In contrast there is quiet time for learning without all the noise from everyone else.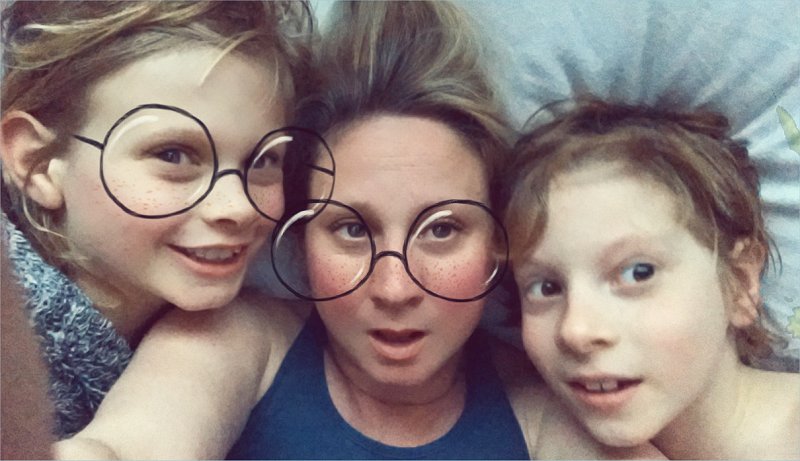 This was my experience after just one day – most of which was seen as play time. The Sensory Seeker already seemed so much happier and definitely closer to me (in one day!). He also made a friend! I would love to know of your experiences of home educating a child or children with Sensory Processing Disorder.