"I'm just a sheep!" – the line uttered today by The Sensory Seeker. He is anything BUT just anything. It was actually a comical line and just perfect for his well-timed, well-spoken delivery. Seeing him on the centre stage, in front of everyone, performing just like any other child. In fact not even every child could do that, and some did not have any lines. He did so well singing all the songs and the actions too.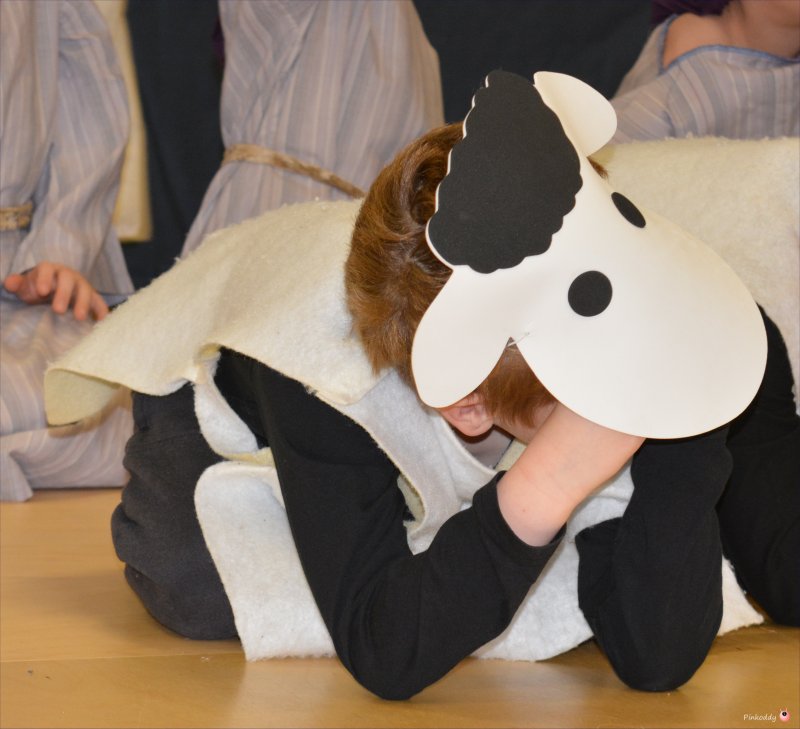 To think I was worried about him starting at a mainstream school – and now here his last Christmas play – I wish he never had to leave. The support of the school has been amazing, but I cannot praise my little boy enough. He works so hard, but also gives life his all. He is so happy and tries to please those around him too (even though he does not quite understand that not everyone wants his hugs or kisses all the time!). He is on his 4 times tables – having already mastered his 10s, 5s and 2s and is blending his sounds to read.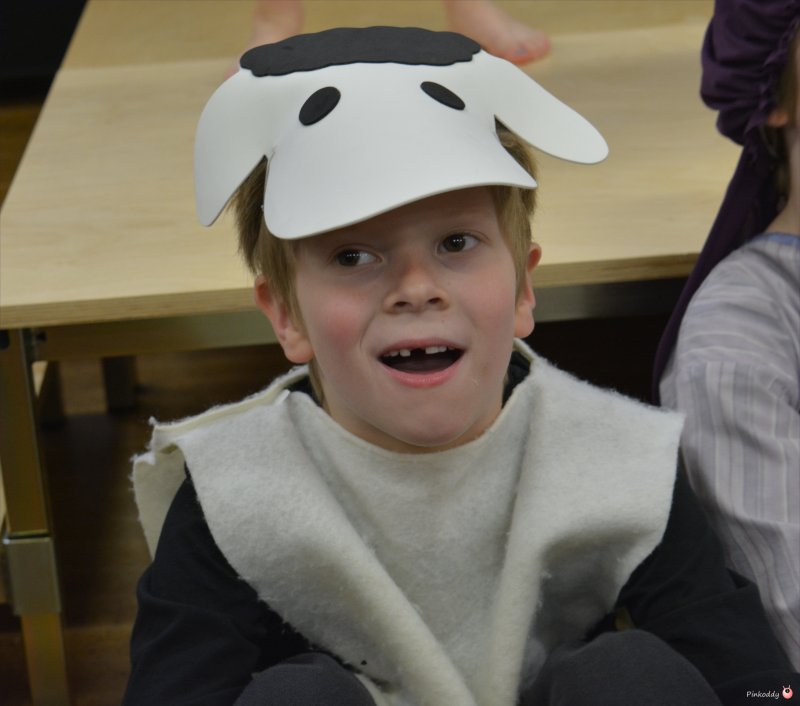 This year he has coped with Christmas much easier – now he knows numbers, days and months a bit better. In fact he's only been tempted twice to open his LEGO advent calendar ahead of the days! As I say, he's touching people a bit more but generally coping much better (even if he does keep talking about Easter). We have only just put some (Christmas) lights up (the Christmas decorations usually go up before the 1st December). In fact it is only after this first Christmas performance that we have really felt the change (trying to open his door and trying to get out of his seat belt whilst his dad was driving on the motorway). We usually don't allow computer games until the weekend but we are finding that they are helping to stabilise him (and we are allowing him to play as a reward).
How are you finding the build up to Christmas and do you have any tips on coping?