About Cheltenham Autism Support Group
Cheltenham Autism Support is for families with children on the Autistic Spectrum run by Laura and Wayne. They provide the opportunity to meet with other parents and children affected by Autism. There is a soft play area, sensory room, dressing up, arts & crafts, lots of toys,and an outdoor play area. They also provide refreshments for both the adults and children.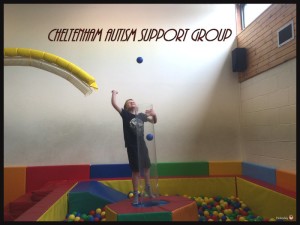 "Receiving a diagnosis of Autistic Spectrum Disorder can be somewhat overwhelming for parents, carers and siblings of the affected child. Many families feel isolated and lack vital support and understanding of the condition. Cheltenham Autism Support Group aims to combat these issues and provide families with an emotional and practical support network, enabling them to tackle and understand the uniquely wonderful world of Autism."
Whether you strongly suspect your children to be on the Autistic Spectrum or have a diagnosis why not visit to access a wealth of information, resources and support and/or share your experiences. You may be able to offer help to others. Or just to let your child/ren benefit from the facilities and interactions with other children in a supportive environment.
When Cheltenham Autism Support Group Meet Up
Cheltenham Autism Support Group meet up for their Rainbow Days Sessions meet every THURSDAY at Gardeners Lane Children's Centre, Cheltenham, GL51 9JW between 3:15pm-5:15pm: Plus every THURSDAY during the school holidays/half term between 9:30-12:30am and alternate SATURDAYS 1pm-5pm.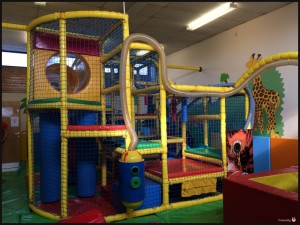 They also meet once a month on SUNDAYS at Hop, Skip & Jump, Seven Springs, Cheltenham, GL52 9NG 10am-1pm – where there is also a Sensory Garden.
No need to book in an advanced just drop in and out when it is convenient to you. Find help with issues such as diagnosis, the new EHC plans, accessing Grants for the disabled, help with sleep, sensory issues, schooling, transport to school, diet, relationships, speech and language, and much much more.
Cheltenham Autism Support offers support, advice and a listening ear. You can also find them on Facebook or Email them at: CheltenhamAutismSupport@outlook.com