Sensory Processing Disorder and Struggling with Emotions
Individuals with Sensory Processing Disorder and/or Autistic Spectrum Condition are very likely to struggle with their emotions. Not only explaining them but understanding them in the first place. If you do not know how they are feeling that it is really hard to try and help. Emotional regulation is really important to help avoid meltdowns. Once the individual is able to identify them themselves they can then begin to self-regulate and take control of their sensory under and overloads.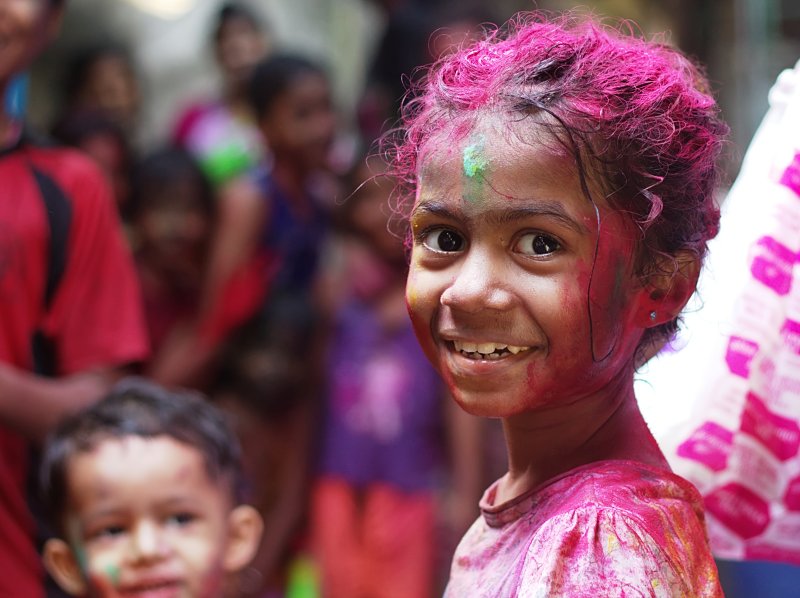 How those with Sensory Processing Disorder may Struggle with Emotions
The individual with Sensory Processing Disorder or Autism may try and mirror other's emotions – so if someone else is hurt they feel it too. They may feel upset if someone else is punished when they do not feel that the punishment was justified and have a sense of righteousness. Or they may become angry if someone is doing something they do not like – even if that is tickling them or being too loud.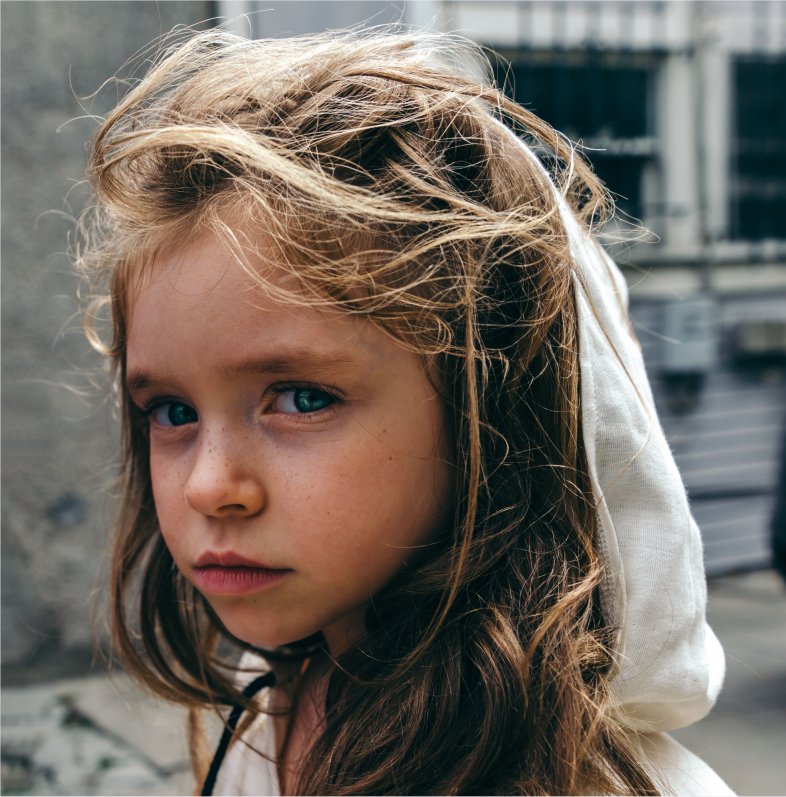 Helping those with Sensory Processing Disorder cope with Emotions
To help them better understand their feelings they need to be reassured that it is okay to have them, and then tell them what each one is called as they experience it. Offer reassurance and calming techniques (rubbing their back, firm hugs, music, lights, movement or a weighted blanket for example). It may help to have emotions printed on face picture cards so that they can see what they are feeling. These will also help aid the individual to communicate how they are feeling (especially good if they are feeling unwell). You may find it helps to have somewhere to put their problem (such as into a Worry Eater).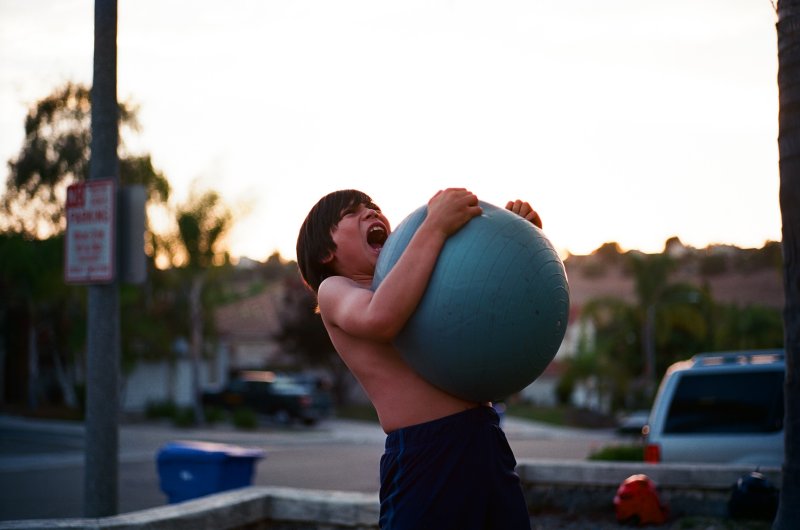 Sensory Processing Disorder Dreams and Emotions
A good way to identify a child's emotions is through that of their dreams. Dreams are about the self and can be symbolic or real. This can be confusing for anyone but particular those with Sensory Processing Disorder and/or Autism. They could be what prevents them from trying to sleep and/or waking them up in the night. If you can get them to talk to you about what happens in their dreams it may help to unravel how they are coping emotionally. Again using the visual aids may help with this process as you talk things through.
Ian Wallace, a well-known expert in the field of Dreams talks about children's dreams interpreted in the following video:

in collaboration with Adjustable beds