I am always after hand development ideas because my Sensory Seeker is believed to  suffer with hyper-mobility in his hands.  Anything that helps with his hands (including his fine motor skills) are very beneficial to his development. We were sent the Pumpaloons game from Drumond Park. I liked this game as it is straight forward, needing no explanation for my Sensory Seeker. The aim of the game is to be the first to pump up the Pumpaloon.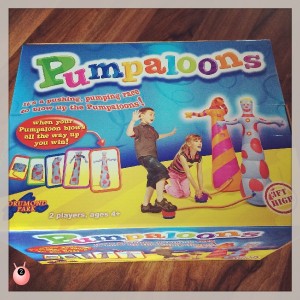 This was good for his hand development as first he had to insert the pump into the Pumpaloon and then used his hands to press down on the Pumpaloon. This meant that he was doing the exercises recommended by the Occupational therapist without realising, and whilst having fun. Of course the Pumpaloons can also be blown up using feet too. After they were pumped up my Sensory Seeker also used it a dressing up doll – good for skills to help him become more independent at getting dressed. This is particularly useful for helping to do up zips.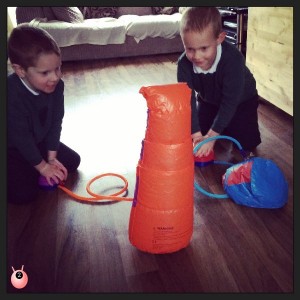 This week I'm pleased to be able to join the Co-Hosts of the Kids Co-op. I was glad to find a whole range of Hand Development ideas which are featured below.
Hand Development Ideas Featured from Kids Co-op
Woven Tadeo Turtle - Janis Cox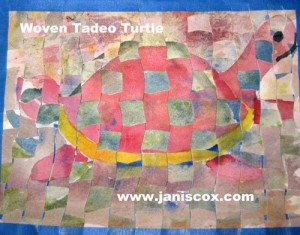 Stacking rings - Crystals Tiny Treasures
Planting Seeds - Leah inspired
Milking cows – Life with Moore Babies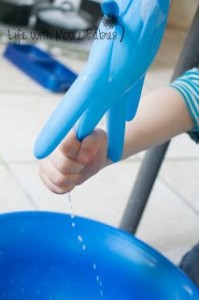 Scissor Exercises – Happy Hooligans
Cutting Activities - Lalymom
Threading Buttons - School Time Snippers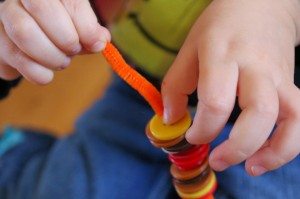 Farm Sticker Art – Triple T Mum
Flowers in Styrofoam – Finding the Teachable Moments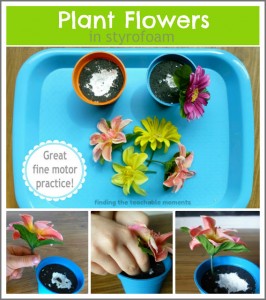 Spring Pattern Block Templates - Moms Have Questions Too
Kids Sewing for Spring - B-inspired Mama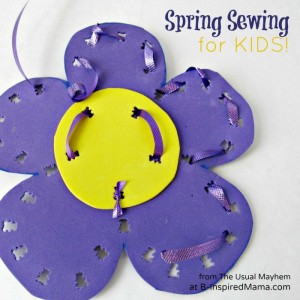 Fine Motor Activities with Chicks - Teaching Mama
Tree fine motor activities - 3 Dinosaurs
The Weekly Kids Co-Op features the best kids' activities of the week from the best blogs on the 'net! Link up your kid-friendly posts to have them featured on over 15 awesome blogs. Just make sure to grab a button or link back, and please don't link up the same posts every week. Follow The Weekly Kids Co-Op on Google+, Facebook, Twitter, and Pinterest for more fun! *By linking up, you agree to have your images shared with credit.
We received a free game of Pumpaloons from Drummond Park as a thank you for reviewing their games. All words and opinions are my own.